Dr. Phil: Online Sports Betting Presents a 'Delusion of Control'
Published on:
Feb/17/2023
The Dr. Phil Show focused its Friday episode entirely on regulated sports betting in the US.
It wasn't all doom and gloom as host Dr. Phil McGraw featured guests who presented a positive picture of the activity.
But Dr. Phil lashed out at lawmakers for continuing to push through legislation while knowing full well that only 1 to 2 percent of sports bettors win in the long run.
"From a psychological standpoint, One of the dangers (with sports betting) is this kind of delusion of control as opposed to pulling a slot arm," the show's host offered.  He was referring to the amount of information readily available to gamblers on the net.  "There is a sense they have some control".
One in five people bet sports.
"Chances are this doesn't affect you but affects someone you know," Phil said.
Dad "Charles" appeared to discuss his gambling woes. He's lost around $100K over the past five years.
"I am an addict," he says.  "Online gave me a new Avenue for my fix."
For Alex, websites helped provide access for his habit.  No longer was it necessary to drive to a casino.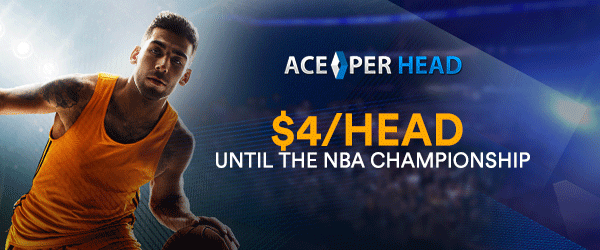 Sean Green is co-host of The Sports Gambling Podcast and he appeared on the panel to discuss the positives of sports gambling, as did another bettor, Trell Jones.
Green made it clear he has had to pay significant sums of money to obtain licenses in various states in order to promote his platform.
The regulated market, he says, "can provide a safe environment for the gambler" and insisted that "a lot of people getting into trouble are doing so on credit."
Jones wants everyone to see the fun side of the activity.  He's amassed over 40K followers on TikTok and 13k on twitter.  
"I am in the positive $24k the last time I checked" Terrell said.  One of the keys to winning:  "You don't parlays".
Anthropologist Natasha Dow Schüll also appeared on the Friday panel.  In Schüll's book, "Addiction by Design: Machine Gambling in Las Vegas", she demonstrates how the mechanical rhythm of electronic gambling pulls players into a trancelike state they call the "machine zone," in which daily worries, social demands, and even bodily awareness fade away.
Her biggest concern is with the live in-play wagering component available at most gambling websites.
"In-game betting is the riskiest factor," she warns.  "You are invoking them in micro events where you got this rapid reinforcement and you lose cognitive control."
- Chris Costigan, Gambling911.com Publisher