Hot Now: Trump Jail Time Odds Pay Out $80 on a $10 Bet, Plus Farewell Hotel Delrey
Published on:
Apr/01/2023
The coverage of our betting odds on former US President Donald J. Trump have been on fire these past few days following news of his indictment.   And the wagering activity should only get hotter as Tuesday approaches.
Trump is scheduled to be arraigned Tuesday to face a New York City indictment.  Reports suggest he is being charged with over two dozen counts but the indictment remains sealed.
In a letter obtained by The Associated Press, Manhattan District Attorney Alvin Bragg defended his investigation into payments made during Trump's 2016 presidential campaign to silence claims of an extramarital sexual encounter.   He submitted a letter to three Republican House committee chairs Friday that such claims the case is without merit are "misleading and meritless" and rebuffed congressional probing into the grand jury process — by law, a confidential one.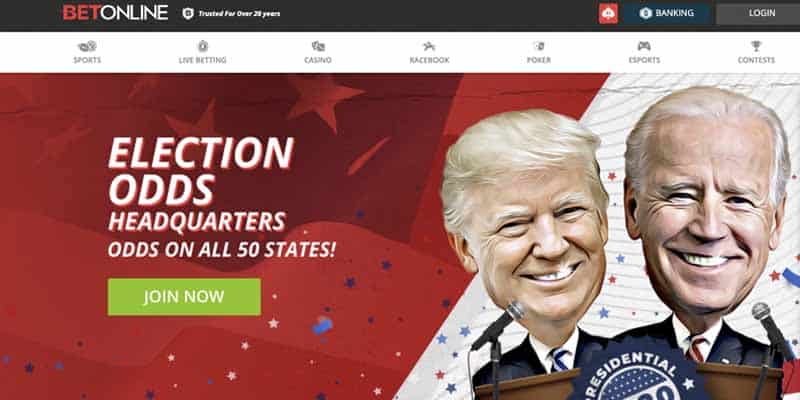 "We urge you to refrain from these inflammatory accusations, withdraw your demand for information, and let the criminal justice process proceed without unlawful political interference," Bragg wrote to Reps. James Comer, Jim Jordan and Bryan Steil.
Meanwhile, BetOnline has released a series of new betting props tied to the former President and his legal woes.  These include whether Trump will serve any jail time before 2025 with the NO and overwhelming favorite while the YES currently pays out $80 for every $10 bet.
The OVER is now the favorite in terms of number of indictments, which BetOnline placed at 2.5.  The UNDER had been the favorite up until March 31.
More Trump Odds
Total States/Feds to Indict Before Next Election?
Over 2.5 States
-140
Under 2.5 States
+100
To Move to Russia Before 2025?
No
-2000
Yes
+700
To Serve Jail Time Before 2026?
No
-1500
Yes
+600
To Cut a Plea Deal With State/Federal Prosecutors?
No
-500
Yes
+300

Famed Bookie Hot Spot in Costa Rica Shuttered
We reported on Friday how the beloved and notorious Hotel Delrey had been shut down by the Costa Rican government for failure to pay their taxes.
Oh the memories.  Anyone who is anyone in the offshore sports betting industry who has traveled to Costa Rica over the past three decades now has made a mandatory stop in the Hotel Delrey, located in what is commonly referred to as Gringo Gulch.
A close friend of the Gambling911.com website advised of a new hot spot, the Hotel Taormina. 
"Thank, or blame, me later," he said.
"Many may cheer at its demise, and yet it may reopen again, but it will always be a part of Costa Rica lore."

Certainly a part of my past... ~3 years booking bets and meeting all kinds of folks.

Infamous Hotel Del Rey Closed By Costa Rica Authorities https://t.co/S6lVIlspDJ

— Alfonso Straffon (@astraffon) March 30, 2023
In Case You Missed It
Kentucky took many of us here at Gambling911.com by surprise after lawmakers passed legislation that will allow legalized sports betting in the commonwealth.
It was widely believed the votes were not quite there with a special 23-vote thresold rule in place but that legislation stood a better chance of sailing through next year. 
Even the night before the vote, Senate Majority Floor Leader Damon Thayer (R, Georgetown) said the votes simply were not there. 
"As of this moment, it does not," he revealed as to the expected vote count in favor. "But there are some undecideds and I'm hopeful that with a good night's sleep and a fresh set of eyes that we can have the votes to pass it tomorrow (Thursday)," he said.
- Chris Costigan, Gambling911.com Publisher