Trump 2024 Presidential Odds Remain Unchanged After CNN Townhall
Published on:
May/10/2023
Depending on what media outlet you listen to, former President Donald Trump performed incredibly during Wednesday night's CNN town hall OR the whole thing was a disgrace and shame on CNN.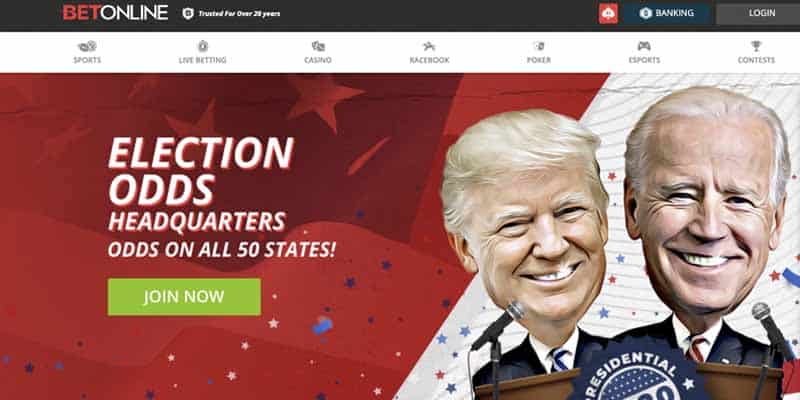 We do know that something is up.  BetOnline had pulled their 2024 general election odds as of Thursday, a sign they a price change is coming....but in what direction?
Well, maybe....Immediately after this was posted we stumbled upon the latest odds....and they do remain unchanged at Joe Biden +125 and Donald Trump +250.
MSNBC will suggest Trump is done, CNN wasn't too kind on the former President after his appearance, and Breitbart News featured a headline that Trump had put the moderator Kaitlan Collins in her place.
Where better to turn for the real news?  We head on over to the Drudge Report.
It's there that the headlines read:
CNN OUTFOXES FOX!
MAGA CROWD CHEERS
TRUMP PLAYS GREATEST HITS
LICHT DEFENDS CIRCUS
STAFF REBELS
The ratings may be what does Trump in ultimately.  It only drew 3.1 million viewers despite all the advance hoopla.
A Bad Early May for Trump
Former US President Donald Trump is not having the best of weeks.
A Manhattan jury on Tuesday deliberated for under just three hours, finding that Trump sexually abused and defamed E. Jean Carroll.  She was awarded $5 million.
Carroll accused Trump of sexually assaulting her during a chance encounter at a Manhattan department store. He has denied her allegations, insisting he does not know who she is and saying she is a liar.
A much anticipated CNN town hall featuring the former President could serve to make or break him as millions are likely to tune in Wednesday night at 8 pm ET.  The town hall will be moderated by CNN's up-and-coming star Kaitlan Collins. 
Heading into Wednesday night's New Hampshire event, Trump was listed at -215 to receive the GOP nomination for President, a full four points ahead of Florida Governor Ron DeSantis.  No other candidates or would-be candidate come even remotely close to either Trump or DeSantis, and the later's star appears to be fading.
The odds for current President Joe Biden to be reelected President in 2024 remain unchanged at +125 while Trump sits at +250.  DeSantis was being offered at +450 odds. 
The Trump forum is being referred to as a "gigantic test for CNN and its chosen moderator, Kaitlan Collins".  Some on the left are calling for a boycott of CNN.  Republicans wonder if a network Trump has long disparaged can be fair.
"It's a balance beam and it can be walked," said Frank Sesno, a former CNN Washington bureau chief now at George Washington University. "We're going to see if Kaitlan is worthy of the Olympics."
"She has had a pretty meteoric rise at a young age because of her talent," said Maggie Haberman, New York Times correspondent and author of the Trump biography "Confidence Man." "She was a formidable White House correspondent, always calm under pressure, but she is also incredibly fair and facts-focused."
During his presidency, Trump continually attacked CNN as "fake news."
We should have a rather quick inkling of how the audience perceives this interview as it does have the potential to move the odds in either direction.  We just won't know which direction until after it's over.
The E. Jean Carroll trial verdict had zero impact 24 hours after it was announced.
- Gilbert Horowitz, Gambling911.com