Vegas Knew: 'Succession" Finale Betting Like Taking Candy From a Baby
Published on:
May/29/2023
Spoiler alert for those who did not watch the Succession finale Sunday night.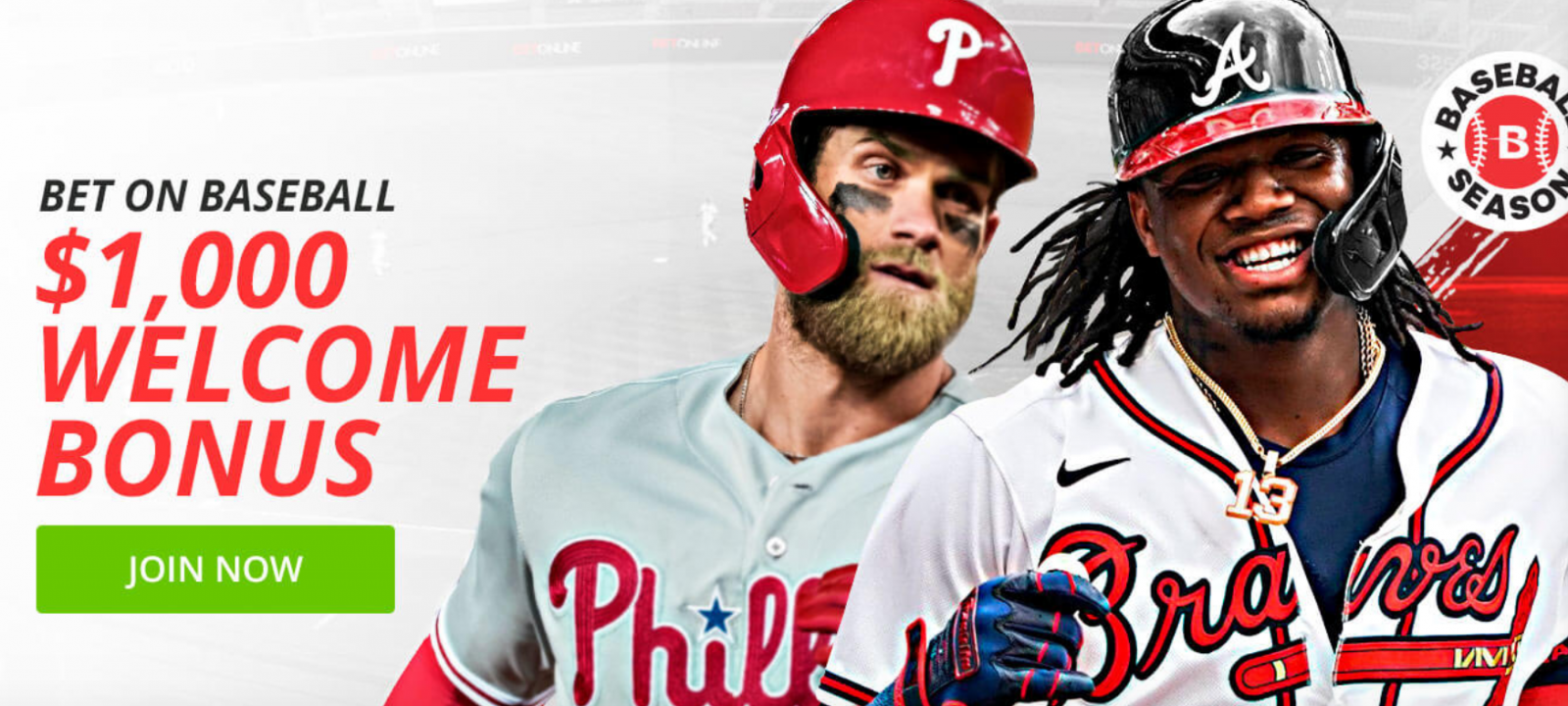 What is typically among the slowest betting weekends of the year, the hit HBO Max series helped filled the void a bit.
Our friends at BetOnline revealed a suspicious betting pattern but it wasn't enough to shut down the wagering on the highly anticipated season 4 finale.  Traffic to the Gambling911.com site was unusually heavy ahead of the airing, most of which sought out what the oddsmakers were hearing.
In a surprising turn, the Succession last episode of the series finale revealed that GoJo CEO Lukas Matsson (Alexander Skarsgard) succeeds and takes over Waystar Royco!
But the oddsmakers had been taking bets on who the new CEO would be.
In the end, Tom Wambsgans (Matthew Macfadyen) is appointed as American CEO.
Surprise! 
Tom went from 6-1 odds to EVEN (1-1) the morning of the finale.
Like taking candy from a baby... if you happened to pop onto the Gambling911 website Sunday.
"More than 85% of the CEO action has been on those two characters," Adam Burns, Sportsbook Manager at BetOnline.ag, revealed ahead of the finale airing. "There's definitely been some irregularity in the betting patterns. Either Reddit is doing its thing or Hollywood has leaked some information."
Congrats everyone!
- Jordan Bach, Gambling911.com