Succession Irregular Betting Patterns Observed by Sportsbook
Published on:
May/28/2023
There are no spoilers here. "We don't have any inside information, we're only moving odds based on where the bets are coming in," BetOnline tells us.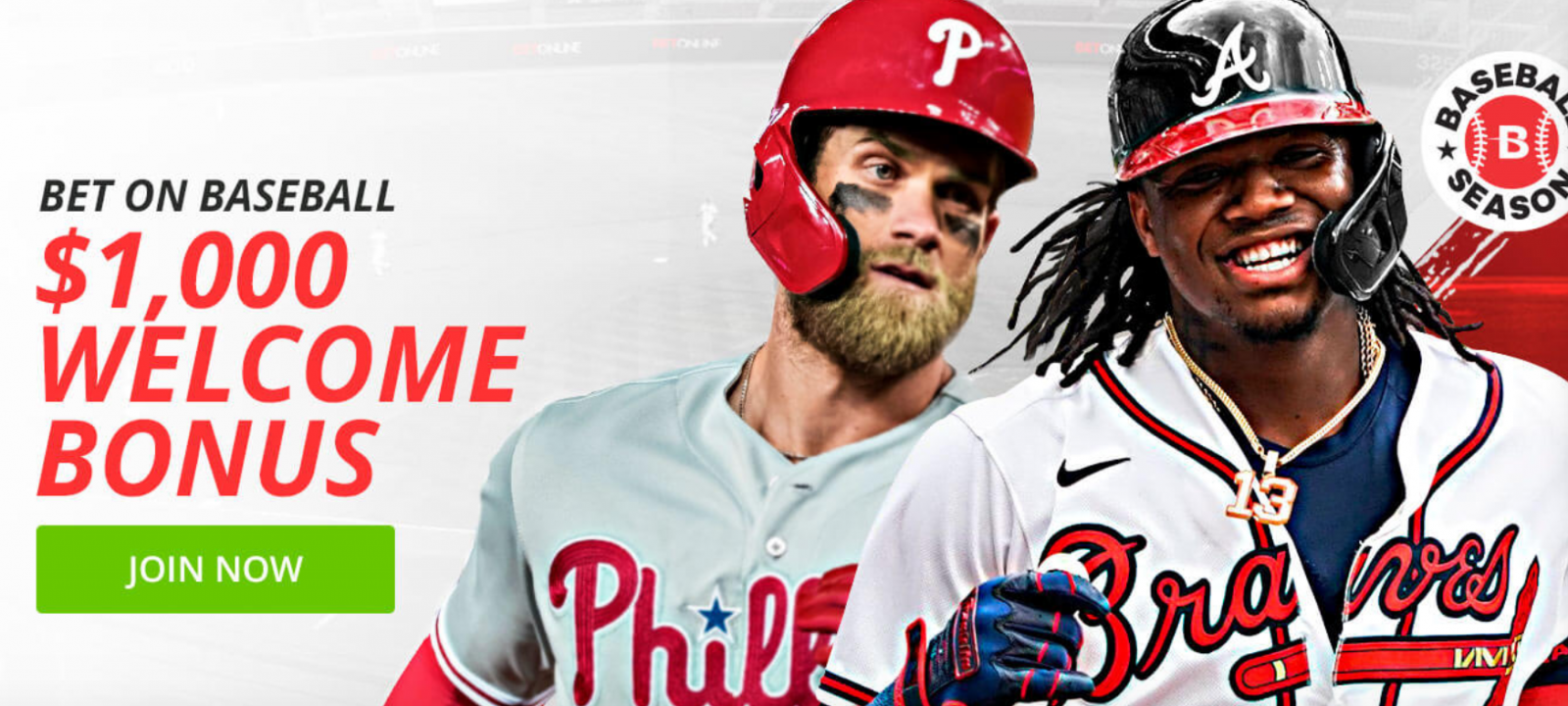 And let us tell you, there has been some MAJOR movement ahead of the "Succession" finale Sunday night (May 28, 2023).
The betting community (or Hollywoods "in the know") believe that Tom will be the CEO of Waystar at the end of Season 4.
Tom was originally a 6-1 underdog when odds initially came out Thursday morning, but now he's an even-money favorite.
Greg, who had even higher odds Thursday (7-1), is now second on the list with 2-1 odds.
"More than 85% of the CEO action has been on those two characters," Adam Burns, Sportsbook Manager at BetOnline.ag, said. "There's definitely been some irregularity in the betting patterns. Either Reddit is doing its thing or Hollywood has leaked some information."
As far as anyone not living through the end of the series finale? Well, you might want to look toward Roman as your fall guy there. He initially had 7-1 odds to die and now he's the favorite at 5-2 (+250).
Kendall is another character who has received "significant wagers" in terms of perishing Sunday night.
Who will be the CEO of Waystar RoyCo at the end of Season 4?         
                        Current Odds    Original Odds
Tom                 1-1                   6-1
Greg                 2-1                   7-1
Kendall             5-1                   7-2
Lukas                12-1                 3-1
Jeri                   14-1                 10-1
Shiv                  14-1                 7-1
Conor               16-1                 8-1
Roman             18-1                 4-1
Will a member of the Roy family perish in the series finale?                 
Yes                   +325
No                    -550
Who will perish in series finale?                       
                        Current Odds    Original Odds
Roman             5-2                   7-1
Kendall             3-1                   5-1
Lukas                9-2                   2-1
Shiv                  6-1                   5-1
Tom                 6-1                   6-1
Greg                 8-1                   6-1
Jeri                   9-1                   8-1
Conor               10-1                 8-1