Stake.com Hack Was Done By North Korea, FBI Claims
Published on:
Sep/10/2023
Last week's shocking hack of online gambling crypto site Stake.com to the tune of $41 million is being blamed on the North Koreans.  It's not Stake.com asserting this but rather the FBI.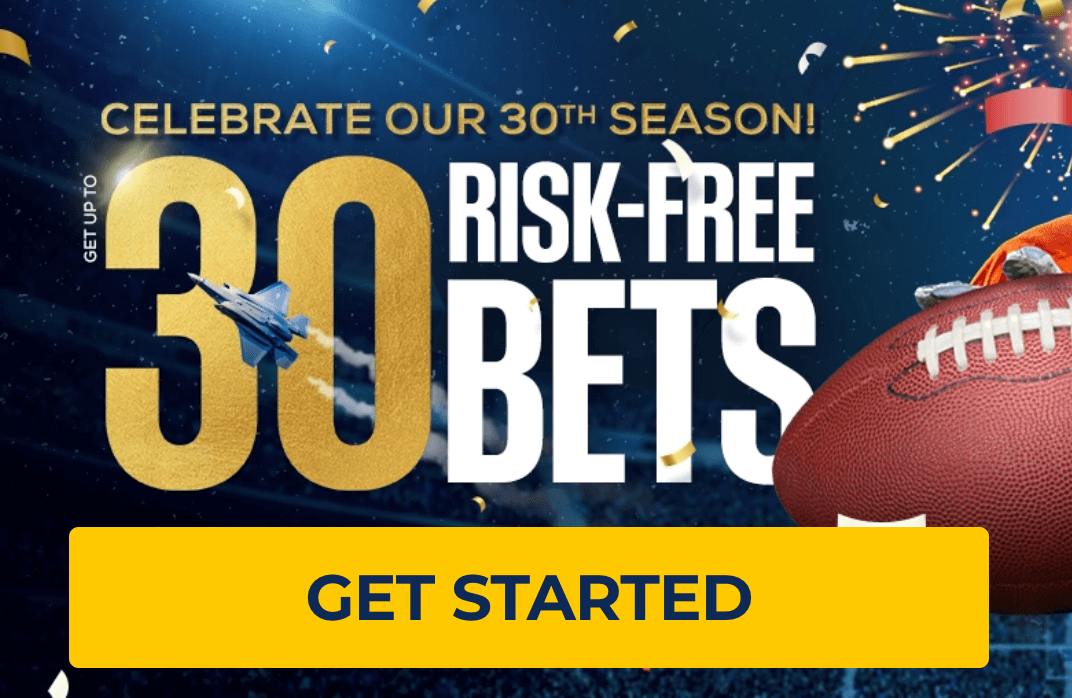 The massive breach took place on Monday September 4.  Gambling911.com was among the first in the gaming space to report the story after it first emerged on a handful of crypto-focused news sites.
For several hours, the Drake-endorsed site suspended all deposits and withdrawals, leaving many users unable to access their funds, but by Monday evening it appeared to be business as usual at the popular wagering site. 
The breach was first identified after crypto security firm Cyvers flagged multiple irregular transactions linked to Stake.com's hot wallet.
The FBI linked the hack to North Korea's state-backed Lazarus Group.  Stake.com, we should note, is not currently regulated in the US to take bets.   The company, however, is linked to the popular streaming platform Kick.
In a press release shared on Wednesday, the U.S. domestic intelligence agency said that players from the cybercrime syndicate siphoned off funds from the platform to 33 addresses spread across Bitcoin [BTC], Ethereum [ETH], Polygon [MATIC] and Binance Chain [BNB].
Prior to the Stake.com breach, Lazarus was involved in a theft of $60 million from crypto payment providers Alphapo and CoinsPaid i.
- Aaron Goldstein, Gambling911.com