Stake.com Hacked for $41 Million
Published on:
Sep/04/2023
Reports began surfacing on Monday September 4, 2023 of a massive breach of the Stake.com website.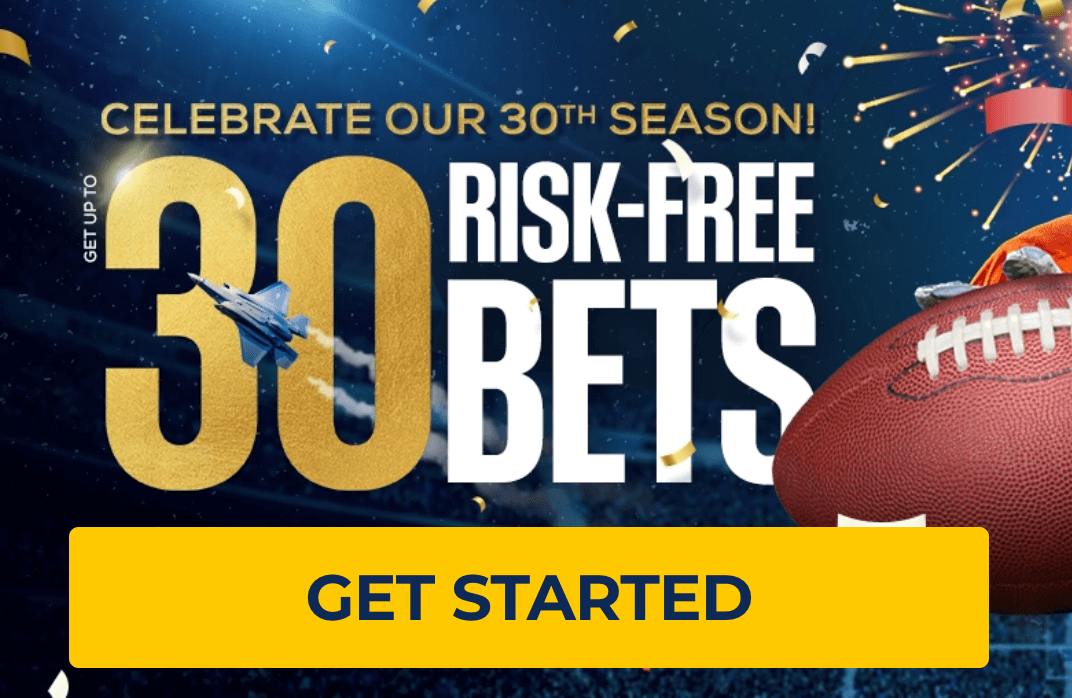 Considered the world's largest crypto casino, the hack reportedly resulted in a $41.3 million loss. The platform had suspended all deposits and withdrawals, leaving many users unable to access their funds, but by Monday evening these appear to have resumed, per a notice from Stake.com.
Earlier in the day Monday, crypto security firm Cyvers flagged multiple irregular transactions linked to Stake.com's hot wallet.
More from Crypto Briefing:
The majority of the stolen funds were drained from Stake.com's hot wallet on the Binance Smart Chain, accounting for $17.8 million. Among the remaining funds, $15.7 million were withdrawn on Ethereum, with the final $7.8 million taken on Polygon, according to web3 security agency, Beosin.
The Stake wallet that was targeted still holds $340,000 worth of ETH and $2.1 million in various altcoins, according to CoinDesk.
Stake.com, which focuses heavily on the Canadian market and features recording artist Drake as its site spokesperson, had not yet commented on the reports as of 5:30 pm ET Monday.
The company also has ties to the Kick streaming platform.
This would not be the first time a gambling website in the North American regulated market suffered a breach.
Late in 2022 both DraftKings and BetMGM confirmed customer data resulting in access to betting accounts. 
An 18-year-old was later charged in the DraftKings breach of over 60,000 wagering accounts.
This story is still developing.
- Aaron Goldstein, Gambling911.com