Sportsbooks Clean Up on Penguins as Suspicions Mount
Published on:
Apr/12/2023
First it was the Unibet site and sportsbook in Pennsylvania going down over the weekend without any explanation given, then this happened.
Our Thomas Somach reports that the Pittsburgh Penguins needed to win last night versus Chicago Blackhawks to clinch a playoff spot.
For most, that was a "no brainer".  The -520 price assigned to the Penquins was the highest line on any hockey game this year.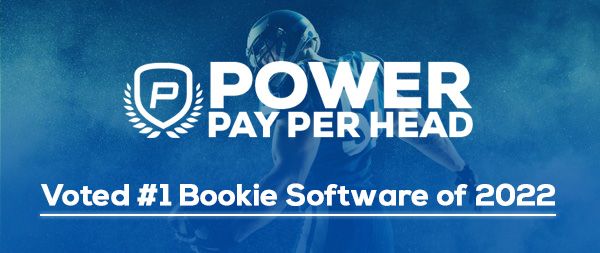 Pittsburgh was home and Chicago is the worst team in the league, Somach points out.
"Everyone thought it was a lock for Pittsburgh and the odds skyrocketed to -520 as tons of money obviously was pouring in on Pittsburgh," he said.  "The puck line went from 1 1/2 to 2 1/2."
Somach added that the increased puck line price likely deterred a lot of bettors. 
So the Penguins won that game and advance to the Playoffs, right?
WRONG.
Chicago won the game 5 to 2.
"Sportsbooks across the country cleaned up on this one as many people laid a huge price," Somach suggested.
This most certainly left Penguins bettors feeling as if they took an ice bath....and probably still are.
Odds to Win the 2023 Stanley Cup
Rot     Odds to win 2023 Stanley Cup     Moneyline
1501     Boston Bruins         +325
1502     Colorado Avalanche         +700
1503     Carolina Hurricanes         +1000
1504     Toronto Maple Leafs         +1000
1505     Tampa Bay Lightning         +1400
1506     Vegas Golden Knights         +1400
1507     Dallas Stars         +1400
1508     New Jersey Devils         +1200
1509     Edmonton Oilers         +900
1510     New York Rangers         +1200
1512     Minnesota Wild         +2200
1513     Seattle Kraken         +5000
1514     Pittsburgh Penguins         +5000
1515     Winnipeg Jets         +4000
1516     Florida Panthers         +3000
1518     Los Angeles Kings         +2200
1519     New York Islanders         +5000
- Don Shapiro, Gambling911.com