Unibet Site Continues to be Down in PA: 'Not Hacked' They Tell G911
Published on:
Apr/09/2023
The Unibet sportsbook website in Pennsylvania has been down since Saturday night with only sporadic updates.  The company offered a status report to Gambling911.com's own Thomas Somach.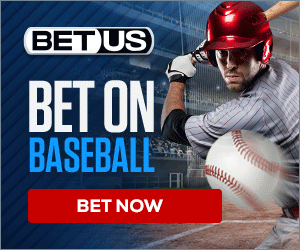 "All other states are okay," the company advised Gambling911.com, noting the issue was only confined to PA.
They have had problems since late Saturday with their system but were adament they had not been hacked.
Not only are folks unable to bet with the Unibet mobile app, Gambling911 can report exclusively gamblers also cannot wager at the walk-in book at The Downs at Mohegan Sun in the Lehigh Valley, which is run by Unibet.  We sent Mr. Somach there to investigate.
At 7:45 pm local time, Somach was told the issue would be resolved within an hour.  The site continued to remain down for well over an hour after the slated up time.  Update: The site was back up after 12 pm ET Monday, well over 12 hours after Somach was told it would only be an hour. 
Unibet has long been one of the most recognized names in the world of sports betting.  The company has over 1,500 employees and offices in Malta, London, New York, and Gibraltar and is part of the Kindred Group, which two weeks ago got fined $8.7M by the UK government for money laundering failures.
Unibet itself was not involved in the violation. Kindred Group's 32Red allegedly allowed extended gaming sessions that should have indicated the possibility of potential gambling harm. In one example, a user deposited £43,000 (US$52,933) and lost £36,000 (US$44,316) in just a week.
- Nagesh Rath, Gambling911.com