Rush Limbaugh NFL Fallout Continues With Sharpton Outrage
Published on:
Oct/12/2009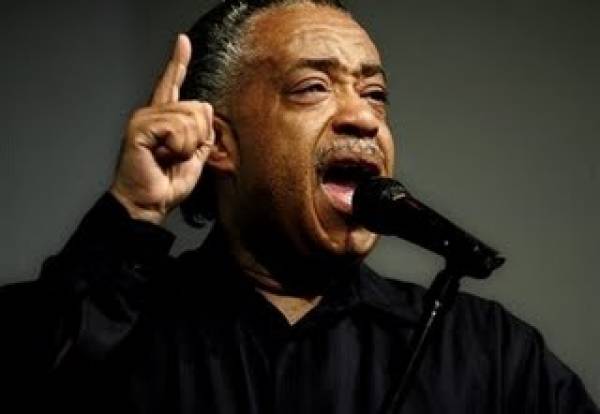 We knew it wouldn't be long until the Reverend Al Sharpton stepped in to express his disgust over the prospect of Right Wing Conservative, Rush Limbaugh, potentially buying the St. Louis Rams NFL franchise.  African American players have already gone on record as saying they would not play for a team owned by Limbaugh, who they claim is racist.
Sharpton has reportedly sent off a letter to NFL Commissioner Roger Goodell, asking him to reject Limbaugh's offer.
In the letter, Sharpton tells Goodell, "Rush Limbaugh has been divisive and anti-NFL on several occasions with comments about NFL Players including Michael Vick and Donovan McNabb."
In 2003, Limbaugh stated that McNabb was getting special treatment in the press because the media wanted to see a black quarterback succeed.
The New York Giants Mathias Kiwanuka and New York Jets Bart Scott are just two of the players who said on Friday they would never play for an NFL team owned by Limbaugh.
"All I know is from the last comment I heard, he said in (President) Obama's America, white kids are getting beat up on the bus while black kids are chanting 'right on,'" Kiwanuka told The Daily News. "I mean, I don't want anything to do with a team that he has any part of. He can do whatever he wants, it is a free country. But if it goes through, I can tell you where I am not going to play."
Sportsbook.com has suggested it might be prepared to offer odds on Rush Limbaugh buying the St. Louis Rams this week, but with some reservations.
Limbaugh said last Tuesday that he is joining former Knicks president and Madison Square Garden CEO Dave Checketts in a group bidding to purchase the Rams.  Considering how poorly the Knicks have played in recent years, this group might not be able to do much to help boost a St. Louis Rams team that is looking everything like last year's 0-16 Detroit Lions squad. 
Jagajeet Chiba, Gambling911.com