UFC 90 betting: Anderson Silva looks to continue dominance. WHO: Patrick Cote vs. Anderson Silva, and it's UFC 90 taking place Saturday night in Chicago, Illinois.
UFC 90 betting enthusiasts have either won or lost a lot of money on Anderson Silva recently, depending on whether they chose to over-think or make the smart decision. Nobody can accuse the UFC middleweight champion of dodging challengers or selecting his fights, as he's most certainly been thrown the toughest competitors in his weight class.
Submitted by Guest on, Oct/24/2008
Breaking News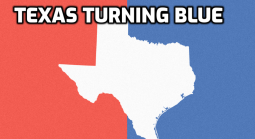 NBC News is reporting that Texas is moving towards Democratic candidate Joe Biden.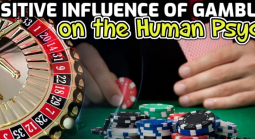 Gambling itself is not always portrayed in a positive light. Some of the most often referred articles are the ones that condemn online casinos and gambling. According to other articles, including the scientific ones, prove just the opposite. Gambling can bring a player dozens of positive emotions, including excitement, engagement, and joy. Most individuals are unaware of numerous health effects gambling can bring to the life of any individual. Let us take a closer look at the positive influences of online casinos on one's psyche, as follows.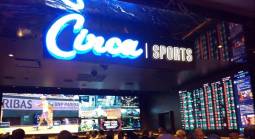 On Wednesday, Circa, Stevens' new resort in downtown Las Vegas, opens with what's being billed as the "world's largest sportsbook."