Wyclef Jean Haiti Presidential Odds a Good Bet
Published on:
Jul/27/2010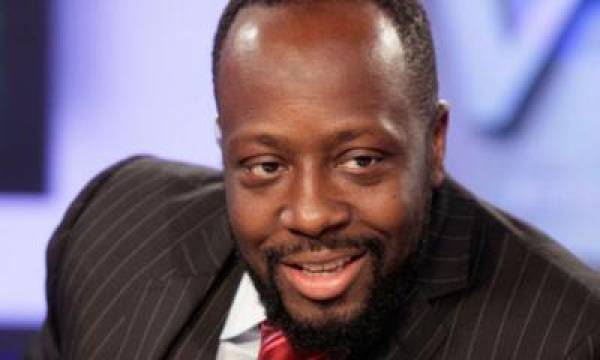 Wyclef Jean for President of Haiti?  Stranger things have happened and one online gambling site may begin offering odds
For the most part, Sportsbook.com's political betting options over these last several months have remained relatively dormant.  It is widely anticipated that the online gambling site will begin to offer odds on individual state Senators come November.  In the meantime, some consideration is being given to odds offerings on a political race outside the US in a most unusual place:  Haiti.
We say "unusual" in that Haitian elections do not bring the type of excitement we would see with elections in the US, especially when it comes to wagering on the event. 
Following the aftermath of a devastating earthquake in Haiti it has become all too apparent that the leadership in the Western Hemisphere's poorest nation is completely inept. 
Recording artist Wyclef Jean has been rumored in recent weeks to have an interest in running for President of Haiti.
That news comes just a few months after Jean's Yele Haiti Foundation, which helped raise funds for survivors of January's earthquake, was criticized for its allegedly sloppy book keeping.
The 37-year-old rapper hasn't exactly stepped forward but his family released a letter that certainly fueled speculation this week.
"Wyclef's commitment to his homeland and its youth is boundless, and he will remain its greatest supporter regardless of whether he is part of the government moving forward. At this time, Wyclef Jean has not announced his intent to run for Haitian president. If and when a decision is made, media will be alerted immediately."
Haiti's Presidential elections will be held November 28. In order to enter the race, Jean would have to prove he has resided in Haiti for five consecutive years, owns property in the country and has never been a citizen of any other country than Haiti; it was unclear at press time if Jean fits those criteria.  The deadline for making a decision is August 7.
Haitian elections are typically marred by violence, something that Wyclef Jean simply cannot overlook.
Carrie Stroup, Gambling911.com Senior Reporter