Obama Inauguration Betting: Yes It's Available
Published on:
Jan/13/2009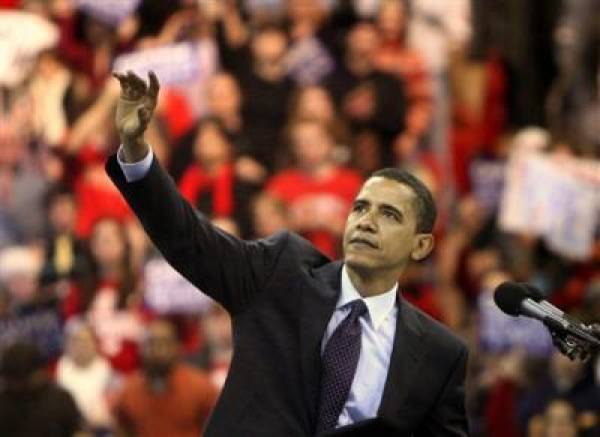 The odds of Abraham Lincoln getting the first presidential shout-out are 10-11 according to online gambling website BetUS.com.  FDR is getting 3-2 odds and George Washington 3-1 odds.  These are just one of a number of bets being offered at the BetUS.com website on the Obama Inauguration.
"It is arguably the most anticipated Inauguration in history and people will place bets on it," expressed Payton O'Brien, Gambling911.com Senior Editor.  "Obviously, betting on the US Presidential election was record setting."
$3.4 million was bet just at Ireland's largest bookmaker, Paddy Power, according to a CBS News report, which incidentally references Gambling911.com.  Paddy Power does not even accept US gamblers.  Paddy incidentally came under fire for offering President Obama Assassination odds.
"Thankfully they took those tasteless odds down after a great degree of pressure," O'Brien said. 
"Even for us, betting on someone to be assassinated is way too much, in very bad taste and definitely not our style," Paddy Power spokesperson, Ken Robertson said.
BetUS.com has included wagers on how many times Barack Obama will mention "God" during his inaugural address (over 2 ½ is the -140 favorite).  Snowfall pays $5 for every $4 bet while rain at the event pays 2/1. 
"Go with none at 3/2 odds," advises O'Brien.  "The long range forecast as of January 13 does not include any storms arriving next Tuesday."
And what are the odds that President Barack Obama will abolish legislation that seeks to prevent US citizens from betting online via credit cards and bank wires?
From the CBS News report:
Rep. Barney Frank, who is pushing an amended online gambling resolution through Congress, thinks Obama will help unshackle the industry. He predicts the president-elect and a Democratic Congress will ease the Treasury's regulations on gambling-related transactions.
"With the Obama administration, you wouldn't see these bad regulations," Frank told Gambling 911 in November. "Clearly we have more support opposing (these attempts to stop regulation) with more Democrats in Congress. I wish it weren't an issue but the Republicans have made it one."
Christopher Costigan, Gambling911.com Publisher