Obama Declared New President of the United States...By Irish Bookie
Published on:
Oct/16/2008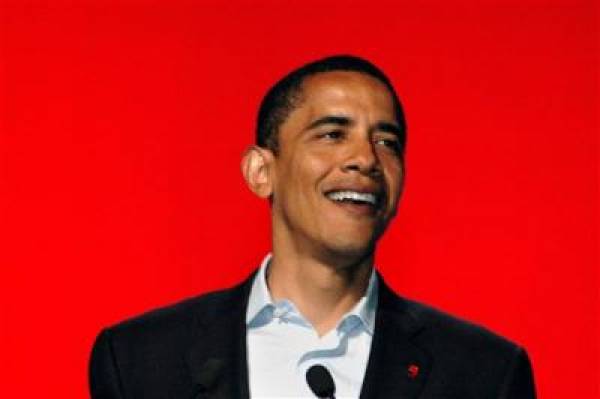 Obama is the next President of the United States! Well, at least that's what the fine folks over at Paddy Power believe will happen.
Ireland's largest online bookmaker is paying out early more than 1 million euros (782,776 pounds) on bets that Barack Obama will be the next U.S. president, three weeks ahead of the election.
The Dublin-based bookmaker said it made the "unprecedented decision" to pay on bets taken so far, following Wednesday's final campaign debate between Obama and his Republican rival John McCain, which polls judged the Democrat to have won.
"We declare this race well and truly over and congratulate all those who backed Obama," Power said.
"Although he seemed a little out of sorts in last night's final debate we believe he has done more than enough to get him across the line on November 4."
Ahhhh but beware of the October surprise!
Arianna Huffington of the popular Huffington Post says Obama should be more concerned over McCain's 10-point lead McCain has on national security and terrorism -- "the only remaining issue voters believe the Republican candidate would be more adept at handling."
She makes reference to what Tom Brokaw had to say this past Sunday on NBC's "Meet the Press".
Tom Brokaw on Meet the Press:
"There are some people in the Obama campaign who believe that there's a concerted effort under way to get Osama bin Laden before Election Day and bring him out of captivity, dead or alive, in some fashion."
Of course, capturing Osama just before the election has been an October GOP dream in 2002, 2004, 2006, and now 2008, Huffington stated on her website.
"But, barring the fulfillment of that dream, it seems all-but-certain that McCain will look for another way to highlight what the Newsweek numbers show is his only remaining strength."
And if McCain somehow happens to win the election.
Paddy will still pay out on the winning McCain wagers.
----
Christopher Costigan, Gambling911.com Publisher