Just as Jesus was the man who jump started Christianity, Chris Moneymaker is widely seen as the man to help boost online poker's popularity in 2003.  Much like Jesus, we haven't seen a whole lot of Chris Moneymaker since his initial time of glory.  The second coming - of Moneymaker (not Jesus) – appears to be happening this week at the 2011 PokerStars Caribbean Adventure.
Coming into Wednesday's play, Moneymaker held onto the 5th largest chip count and was already guaranteed at least $54,000, probably a whole lot more.  The grand prize at this year's PokerStars Caribbean Adventure was a whopping $2.3 million.
Moneymaker proved that it didn't take a legend like Doyle Brunson to win a major poker tournament.  Moneymaker was an online qualifier for PokerStars paying a mere $39 entry fee at the time he took on the big boys and won the 2003 World Series of Poker main event.  From that point forward, poker players around the world knew they could compete with the best of them and began honing their skills online.  The WSOP attendance rate soon exploded.   At the time, Moneymaker won $2.5 million in first place at the main event.  The top prize in recent years has hovered around $8 million as a result of the event's massive attendance.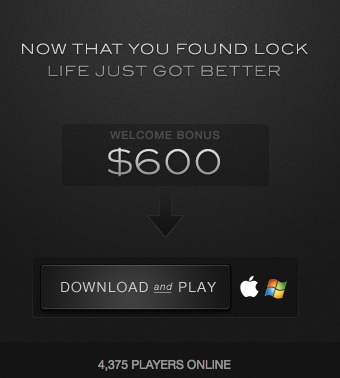 The 35-year-old has won approximately $600,000 in live tournament play over the past 7 years, finishing first in all but one small event. 
 "I said when I won the tournament that I wouldn't let it change my life and I tried to not let it," Moneymaker said in an interview some time after winning the WSOP main event.  "But there is only so much you can do to control it. In the end, it sort of takes over your life."
Like a lot of poker players, Moneymaker got his start betting sports, then he slowly graduated to poker.  The popular film "Rounders" also piqued his interest.
He would eventually end up playing online with PokerStars at a friend's urging.
"Being able to play from home was fantastic. At first, it was a little bit rough but about six months in, I started making money. I played some tournaments, mostly $5 to $10 buy-ins."
This week's PokerStars Caribbean Adventure will represent Moneymaker's biggest cashout since 2004, where he won $200,000 in the 2004 Shooting Star - WPT Season 2, WPT No Limit Hold'em, finishing in 2nd place. 
Moneymaker still resides in his home state of Tennessee.
- Ace King, Gambling911.com