Sexiest Poker Players of 2009
Published on:
May/29/2009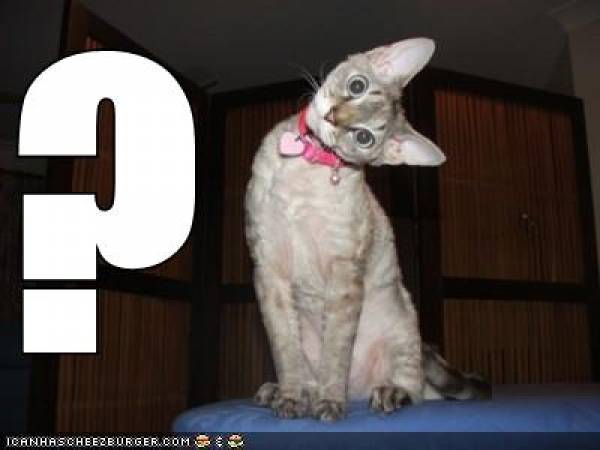 The moment everybody has been waiting for.  Who is my Sexiest Poker Player of 2009?.....
Older than dirt but with more stamina than Kentucky Derby winner, Mine That Bird, Doyle Brunson comes in as my Hottest Poker Player of 2009....again, I might add.
Like a fine wine, Doyle Brunson continues to get better with age.  Bulging biceps, broad shoulders, hairy chest and THAT COWBOY HAT.  Not only is he manly, like the Marlboro Man, he's the last of a classic breed of men who would open a door for his female companion and lift her dress when crossing over a puddle. 
Whist, he is Gambling911.com's Sexiest Poker Player for the second year running.  Congrats Doyle.  Try not to get too excited, you might get a pulse rate.
Doyle's only getting hotter now that he's discovered a new technology known as Twitter.  Some would say he's becoming more dangerous too.  Thankfully, he admits to being a "dinosaur" when it comes to stuff like Twitter, otherwise I think he'd become a complete freak online.
"How can you follow lots of people on twitter? don't your cell phone ring everytime someone tweets?"
This is a Texan speaking? 
Me thinks someone is tweeting for him.  Not that I should talk.  I don't have a clue about Twitter myself. 
Don't call me a fraud for those of you who follow the Gambling911.com Twitter page.  Basically, the way it works is my boss Twitters for me even though I'm the one with the Blackberry.  But, honestly, I just don't get it.  I'll tell him what I'm doing.  "Hey Chris, Sweetie, I'm walking Lexy right now."   Like, who gives a flying f***.  Like, I'm really going to sit around and Tweet about my life.  Yeah right!  "Giving the UPS guy a b*** j**!".  "Having my period!"  "Where's my rabbit?" Uhhh I think not! 
And my boss needs to keep his own twitters out of my twat.  He didn't get Carnal Tunnle Syndrome from typing!
Technology is a bitch!  My boss' new car starts by pushing a button and it reads a finger print to unlock the doors.  The phone comes on via speaker without even having to reach for the cell phone.  If only it would drive for him so he wouldn't crash through another police station or run over another pedestrian.  Not that I'm one to talk.   Here I am still driving around in an SUV with a broken air conditioner and a bullet hole in my windshield.  Enough of us!  Let's get back to Doyle....the sexiest man in all of poker. 
Doyle's Twitter page is the only one where he actually posts that people are calling asking if he is dead yet.   WTF?
"Just got a phone call from Doug Dalton. He heard that I died last night, that happens about once or twice every year....not true!..lol"
In Doug's defense, he probably stumbled upon an old inaccurate Gambling911.com article using the Googles. 
You can play online poker with Jenny Woo's Sexiest Poker Player of 2009 at Americas Card Room.
Jenny Woo, Gambling911.com Senior International Correspondent