The Full Tilt Poker backing multi-million dollar backing may be gone but Poker After Dark won't be going black in 2011
A good sign for the poker industry came with the announcement that the popular television show Poker After Dark will continue airing in 2011 despite actions taken against PokerStars, Full Tilt Poker and UB.com Stateside back on 15 April.
Full Tilt Poker and PokerStars each paid tens of millions of dollars to sponsor heavily televised poker tournaments and related programming.  Some shows, like NBC's Poker After Dark, were bought wholly by the online poker rooms.
Full Tilt Poker paid millions of dollars a year for NBC to air "Poker After Dark" six nights a week as part of a time-buy, according to people familiar with the deal, the Wall Street Journal revealed this past week.  NBC had previously lost money airing reruns of the Tonight Show in that same 2 am time slot. 
Poker After Dark may still see the lights go out after this season as it received payment in advance from FTP's production company prior to the events of 15 April.'s "Black Friday". 
Then again, shows like Poker After Dark and GSN's National Heads-Up Poker Championship could still thrive with new sponsorship deals, not necessarily in conjunction with poker rooms.  Case in point, the World Series of Poker has aligned itself with GoDaddy.com and Jack Link's Beef Jerky. 
Poker After Dark 2011 schedule after the jump....
 
Advertisement:  Lock Has Options For Everyone Everywhere.  US Players Welcome at the Lock Casino Now, Can Begin Playing Online Poker Once the Room Becomes Available to US Players Again Soon.  Great Casino Bonuses Available.  Those Outside the USA Can Open Accounts in the Poker Room Here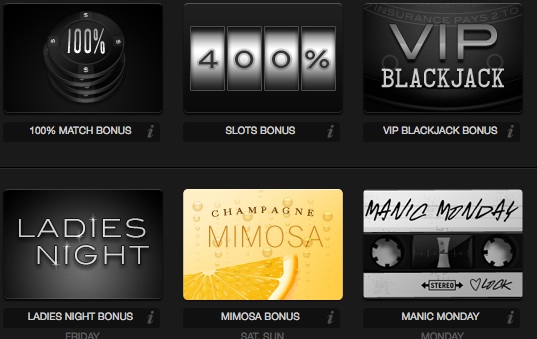 The Epic Poker League announced this past week that it will be aired on CBS Sports and Discovery over the next few months. 
Brian Balsbaugh, an agent who arranges sponsorship deals for poker players, told the Wall Street Journal he's confident the "World Series of Poker" will continue and that the older "World Poker Tour," on Fox Sports Net, would likely be able to hang on, but beyond that, he says, "I can't name one single show I would say with certainty will be on next year."
Here is the upcoming schedule for Poker After Dark courtesy of Hochgepokert.com:
From 1August there from Tuesday until Saturday night at 2:05, the individual episodes. The following line-ups have been established:

1st August, cash minimum buy-in $ 100,000: Mike Matusow, Jean-Robert Bellande, Peter Jetten, Brandon Adams, Chris Ferguson, Michael Mizrachi

August 8, Cash Minimum Buy-In $ 100,000: Brandon Adams, Peter Jetten, Chris Ferguson, Phil Hellmuth, Mike Matsuow, Jean-Robert Bellande

August 15, PLO cash minimum buy-in $ 100,000: Brandon Adams, Patrik Antonius, Phil Ivey, Tom Dwan, Brian Hastings, Phil Galfond

August 22, PLO cash minimum buy-in $ 100,000: Brian Hastings, Jared Bleznick, Tom Dwan, Phil Galfond, Phil Ivey, Patrik Antonius
- Ace King, Gambling911.com