Online Poker Ban: Where The Pros Are Heading Now
Published on:
Aug/11/2011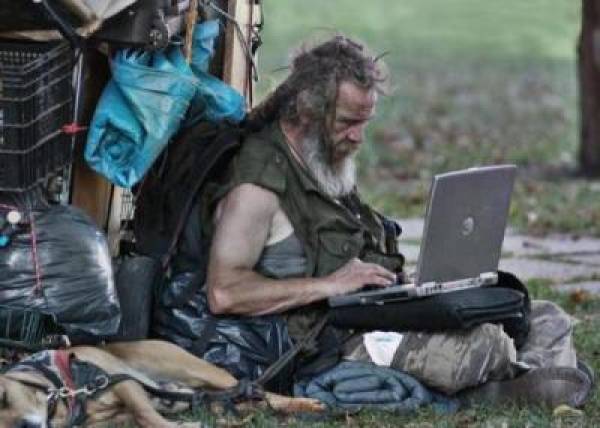 With Full Tilt Poker, PokerStars and UB.com out of the US market, hundreds – perhaps thousands – of poker pros have been left homeless. 
What to do?
Pack up and move elsewhere, whether it be Mexico, Canada, the Caribbean or Europe, just as long as it's not the USA.  The online poker sites left catering to US players are almost entirely recreational-based (DoylesRoom, Cake Poker, BetOnline, Bodog, Everleaf, and, it appears, Merge is re-entering the fray). 
Poker coach Jade Lane told our own Jenny Woo this week he picked up and headed on down to Mexico.
"I had spent most of the last year, living in Mexico, and learning Spanish, so that seemed like an obvious fit--though I also considered moving back to Las Vegas, and playing live.  Ultimately, I chose Mexico."
Ironically, Lane started playing on BlackChip Poker, a Merge skin, and will likely be able to continue doing so from the States in the foreseeable future.
Poker pro Daniel Negreanu is in the process of relocating back to his native Toronto where he continues to play at the world's largest online poker room, PokerStars, a site he represents.  
More after this ad from our sponsor:
"You WILL see me on PokerStars.com by Sept in time for WCOOP! Getting a place in downtown Toronto. Should be fun!" Negreanu tweeted last month.  Negreanu has been unable to play at Stars since they were forced to exit the US market on April 15.  Dubbed "Black Friday", the US Justice Department indicted executives of PokerStars, Full Tilt and UB.com alleging they misrepresented bank transactions through a St. George, Utah financial institution.  Most of those named in the complaint were charged with money laundering and bank fraud. 
"It's not often that the federal government shuts down the only means of income for hundreds of thousands of hardworking Americans," Matt Villano reported for Time magazine on May 10.
Meanwhile, Internet poker phenoms the likes of Tom Dwan and Patrik Antonius appear to be living it up in Macau where they are participating in a high roller event.  Both were displaced when Full Tilt shut its doors completely on June 29.  It is unclear as to whether either are welcome on competing poker rooms like PokerStars while outside the US.  For Antonius, the situation appears to be a little easier since he spends most of his time living in Europe.  Dwan is an American who has yet to comment on future plans.
PokerStars has made things a bit easier for its pros by offering to assist in accommodating them with their relocation.
- Chris Costigan, Gambling911.com Publisher