Gary, IN –Heartland Poker Tour (HPT), one of the longest-running televised poker tours in the United States, announced today its upcoming return to Majestic Star Casino & Hotel this summer, August 9th-19th.  Majestic Star, located just 25 minutes outside of Chicago in Gary, IN, has been one of HPT's most popular stops, hosting the tour each year  since its second season in 2006. 
Over the course of HPT's 12 stops at Majestic Star, the tour has awarded over $6.5 million in the Main Event.   During last season's stop at Majestic Star, 377 players in the Main Event built a prize pool worth $540,720. 
"We have a lot of esteem for our players in the Chicago market," said HPT Director of Operations Jen Mastrud, "they have helped to build HPT into the major tour that it is today."
Previous stops at Majestic Star have produced prize pools in excess of $800,000.  "We are pleased to continue the tradition of hosting HPT in the Chicago market," said Majestic Star Poker Room Manager Darrell Sangster. "We are looking forward to building on our previous success and awarding another massive prize pool."
Scroll Down For More..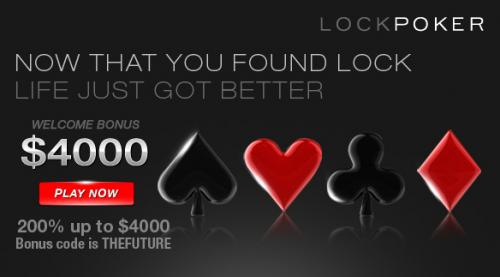 Beginning August 9th, players can take a shot at the championship for $80.  The tournament schedule and structure will be available soon at www.hptpoker.com.
Since HPT's last visit to Majestic Star, the tour added three more seats at the televised Final Table. Thousands of players have competed at Majestic Star for one of six seats in front of the cameras during previous HPT stops.  Adding three seats means more players will get their moment of glory during the upcoming event. 
Late last year, HPT announced other major upgrades to their show and tour, including three new custom-designed sets and compelling new segments.  Well-known pro Maria Ho will join Fred Bevill at a newly-designed broadcast desk to commentate each episode.  Also, popular pro Daniel Negreanu developed a highly-praised tournament structure exclusively for HPT.
One of the new segments planned for 2013 includes "Players to Watch."  HPT cameras will take to the field for the first time to report from the Main Event, introducing even more players to the TV audience. 
The event will be produced into a pair of hour-long episodes to broadcast on a syndicated network covering over 100 million U.S. households and reaching into Europe, the Caribbean, and Asia.