AJ Benza Dropped by High Stakes Poker
Published on:
Oct/12/2009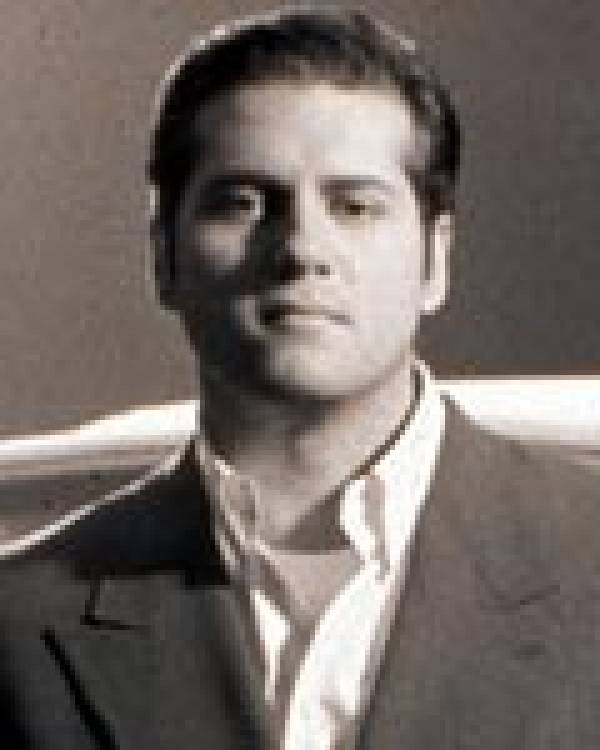 AJ Benza has been replaced on GSN's High Stakes Poker by a female rumored to be none other than Vanessa Rousso. 
Benza made the announcement on his blog this past week:
"Last week, I had a conference call with a couple suits at GSN about the possibility of dropping me for a chick to work with Gabe Kaplan. (Sounds sexy already, but...).
I flat out told the guys who will remain unamed - oh screw it was Bary Nugent and David Shiff - that if you got the best pizza in town for 5 seasons, why try and add licorice to it? I also told them I am the guy who does my own publicity for the show because GSN has NEVER set up not even as much as a radio interview for me. So I scour internet poker sites and make myself available and - voila! - instant publicity.
What really bugs me - and I'll be sure to tell this to Barry Nugent (who wants to have a lunch with me for other opportunities at GSN for me) is that I spoke to both Schiff and Nugent and I asked them if they were fathers. They jubilantly said they were. So surely they would know the hardships of losing a top-rated gig while raising little children in the process. (Oh and did I mention that I have a son who is a Freshman in college, So armed with my track record on giving GSN 5 seasons of a No. 1 rated show,I decided to hit them in the spot where it's supposed to make a father go mush.
I said...."Let's talk man-to-man and father-to-father." They said,"Absolutely."
I unashamedly told those two guys that if I dont get my gig back....."your basically putting a man and his family on the street. Is that what you want on your concience?"
So no more High Stakes Poker without the kid. I hope you like the female they toss in front of you. And I hope the repartee between she and Gabe works likes ours did.
And look on the bright side: If she stinks.....I might be back for HSP 7.
Ciao, Ciao. It was fun while it lasted.
Benza has previously written for the Gambling911.com website and starred in the latest installment of the Rocky series. 
Ace King, Gambling911.com