Accused Cheat Says Don't Jump to Conclusions When it Comes to "Vibrator" Scandal
Published on:
Oct/03/2022
Earlier in the year, Mike "The Mouth" Matusow accused End Game Talent President and former Head of Twitch Poker, Scott Ball, of being a 'Total Sociopath Lying Scumbag Thief'
Matusow accused Scott of writting anonymous threads on the popular TwoPlusTwo.com posting forum.
"Hey @EndGameScott writing anonymous threads on 2 +2 which everyone knows are lies won't save you from being a total sociopath lying scumbag thief! Everyone knows my character while everyone knows yours! You're best off to stfu and work on becoming a better person!"
What better person to analyze the recent scandal involving Robbi Jade Lew and Garrett Adelstein.  Ball mostly offered his analyses through a series of retweets from fellow pros trying to make sense of the latest trainwreck in the poker world. 
A one time "Survivor" contestant, Adelstein accused Lew of using a vibrating device that allowed her to gain an unfair advantage and winning a $130K poker hand while participating in a live stream poker event at the Hustler Casino.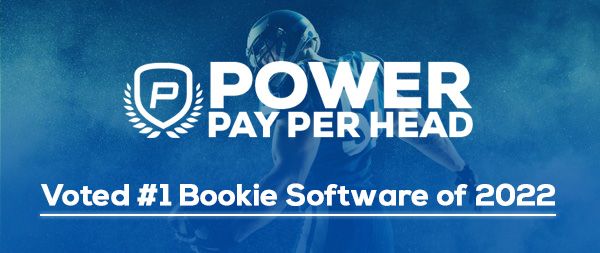 The cliff notes version: Lew wins big pot, accused of using a vibrator device that gave her the edge, offers to return the winnings to Adelson, who meets her in a "dark hallway" and creeped her out.
Ball tweeted out "Facts" after another poker pro, Felipe Mojave Ramos, called out those who make cheating accusations prematurely.  He referred specifically to the Hustler streamed tournament.
"Absolutely crazy our community. Jumping into conclusions without proof? Our era. All based on a person intimidated/new to HS. Mental glitch? Normal. Crazy hand? Yes. Accepting refunds after losing/freerolling hand? LOL Imagine being able to play in that line up for ages and this."
He also retweeted comments made by big name pro Isaac Haxton.
"The hand doesn't make any damn sense, so it's tempting to assume cheating. That was my initial impulse. But if you do assume cheating, it still doesn't make any more sense. I just have no idea what happened and I don't see how anyone else could either."
Ball offered his own take as well.
"Problem with taking the money back is he's consistently in very soft lineups that he's literally never losing in. Why would anyone want to play with him if they have an off chance they do something stupid and own him knowing they'll get bullied to refund him. Bad for the game."
- Nagash Rath, Gambling911.com