Vibrator Used to Give Poker Player "Unfair" Edge During Hustler Live Stream: Goes All-In to Win $130K Hand
Published on:
Oct/02/2022
A female poker player is alleged to have used a vibration device to help her win a $130,000 hand and the story gets stranger from there.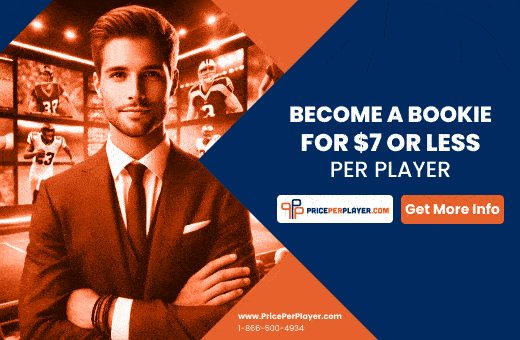 She claims to have given the money back to her opponent but was forced to do so in a "dark hallway".
Poker player Robbi Jade Lew won the all-in hand for a pot of $269,000.
Garrett Adelstein, who lost the hand, believed Lew had cheated during the game.
Lew tweeted what allegedly transpired in that "dark hallway":
"Garrett blocked me. Guilty as charged. What an honest man. He cornered me & threatened me. If he has the audacity to give me the death stare ON camera, picture what it's like OFF camera. I was pulled out of the game & forced to speak to him in a dark hallway. Full details to come."
The game was captured on a livestream during a Hustler Casino Live tournament.
Hustler Casino has said neither player will be invited to return until the incident had been investigated.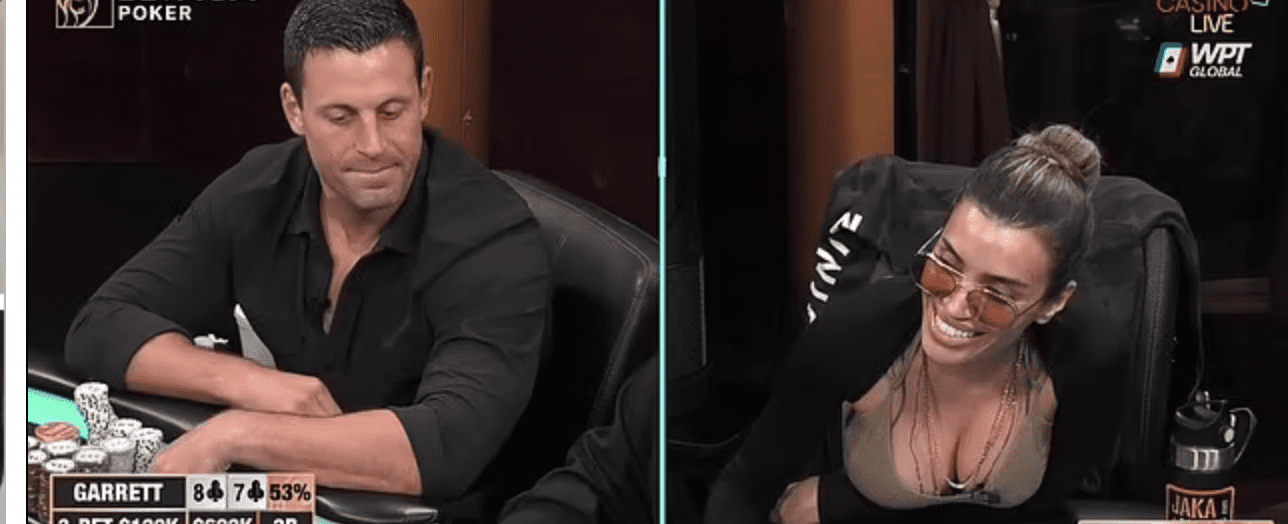 Adelstein offered a response to the allegations.
"Best concise summary of events. Notes: -She several times states she wasn't threatened (HCL & @Joeingram1 vids both), then tweets that she was anyway. -Vibrating device in her pocket @berkey11 podcast -Only right I accept her HU4ROLLZ while retweeting Doug."
The "Doug" in question is fake sun tanning hawker, podcaster and poker pro Doug Polk, who always seems to find himself smack in the middle of these controversies.
- Nagesh Rath, Gambling911.com