While most of us were preparing to usher in the new year with champagne toasts and prayers, outspoken poker pro Mike "The Mouth" Matusow opted to go on an epic rant against End Game Talent President and former head of Twitch Poker Scott Ball.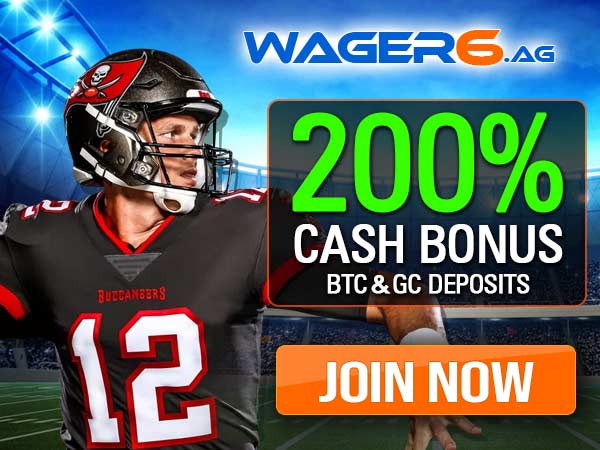 Matusow accused Scott of writting anonymous threads on the popular TwoPlusTwo.com posting forum and referred to him as a "total sociopath lying scumbag thief".
Hey @EndGameScott writing anonymous threads on 2 +2 which everyone knows are lies won't save you from being a total sociopath lying scumbag thief! Everyone knows my character while everyone knows yours! You're best off to stfu and work on becoming a better person!

— Mike Matusow (@themouthmatusow) December 31, 2021
Scott was quick to deny he had anything to do with the threads in question.
He tweeted:
"Hey brother I have no other accounts aside from Rumcake or Rumcakes, not sure which. I have nothing negative nor positive to say about you and wish you nothing but health, success and happiness. Happy to buy you dinner and shake your hand and talk if you'd like. Happy new year."
Of course, inquiring minds want to know.  What they hell is this in reference to?
Well, it turns out there is a multi-page thread on the Two Plus Two forum entitled "Mike Matusow - Career Scammer and Thief".  Gambling911.com has no way of verifying the allegations presented as, like Mike says, they are posted anonymously.  The thread creator using the handle "The Dirt" has but one post on the TwoPlusTwo forum.
So how did Scott Ball get thrown into the equation?
It turns out this goes way back to earlier in 2021 when Matusow launched into his initial tirade against Ball.
The Mouth accused Ball of gambling away $1.1 million of Phil Hellmuth's rich friends' investment money and cheating his private online cash game out of $800k.
Fellow pro Doug Polk at the time also went on to bash Ball.
Lots of talk from @themouthmatusow about Scott Ball. I just want to say my experience is Scott Ball is a complete piece of shit.

He would call me to talk shit about @tonkaaaap and @jaimestaples back in the day (He ran Twitch Poker). He would lie all the time about everything.

— Nice Doug Polk (@DougPolkVids) January 23, 2021
- Nagesh Rath, Gambling911.com