'The Mouth' Chimes in on Poker Vibrator Scandal: Lew Not a Cheater But No Clue Where She is
Published on:
Oct/03/2022
The poker world is on absolute fire in recent days over an incident that took place during the Hustler Casino live streaming.
Relative newcomer to the tables, Robbi Jade Lew, was accused of using a vibrator device to give herself an unfair advantage. 
Garrett Adelstein, her opponent at the Hustler Casino tournament, has now openly accused Lew of cheating.
"Poker is an extremely complicated and nuanced game,' he said adding that her hand had 'very little equity."
He alluded to the vibrating device.
"Another common way of cheating is someone has the technology to know who will have the best hand at showdown by hacking into the card reader."
Adelstein, a one time "Survivor" contestant who was booted off the island in the second week, has not provided any evidence that Lew cheated or used such a device.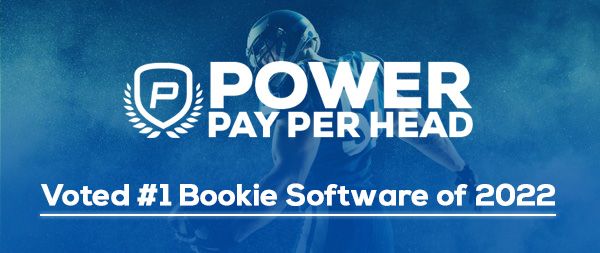 Lew offered to pay Adelstein back, and he took that as an admission of cheating.
'Knowing a) this was likely the closest I would get to a confession and b) how impossible it is to get refunded in these cheating scandals … I took her up on her offer,' he wrote. 
'Once she offered, of course I am going to accept my money back after being clearly cheated.'
Lew accused Adelstein of threatening her in a "dark hallway" when she returned the winnings.
Enter utspoken poker pro Mike "The Mouth" Matusow, who offered his input and seemed to suggest that Lew may be under the influence of drugs while playing.
"Here's the bottom line! People like Garrett ,Doug Polk , Berkey of course will lean cheat as I first did until I realized wow this girl is high on some serious pills and has no clue where she is! And on that note she did not cheat! Take emotion out of equation and you see truth!"
Adelstein has taken a lot of heat for accusing Lew of cheating.
Juan C. Endara tweeted:
"The bottom line is u should not accuse anyone of cheating w/o evidence. Simply losing a pot is not evidence of cheating. No matter how much you can't understand the play. If it comes club club he never would have accused her. It's disgusting that bc he lost, he went there."
- Nagesh Rath, Gambling911.com