Published on:
Oct/14/2010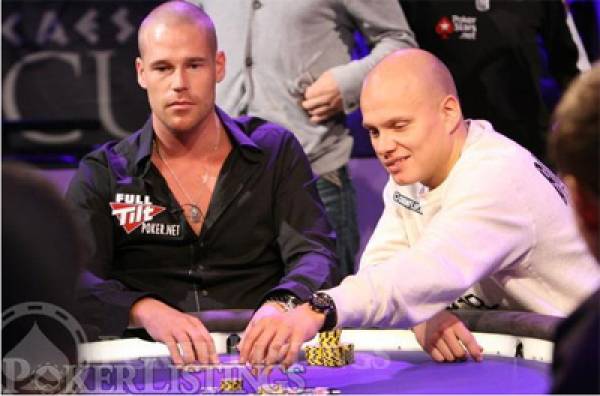 The popular high stakes online poker player Ziigmund is reportedly down close to $2 million in the month of October.
Our live section currently show Ziigmund down $311K from the last 24 hours, and that means he is now down almost $1,7M in October.
harrington25: zig ur learning good
Ziigmund: ?
harrington25: are u done playing
Ziigmund: so unlucky
Ziigmund: so f tilt
October is not over yet, though, and Ziigmund has still good time to win his money back.
While Ziigmund has lost the most in October, Tom "durrrr" Dwan is leading the winners section. Dwan was online last time a week ago, but he is still the biggest winner in October (+$1M).
Before shedding a tear for the Finland born poker ace keep in mind this is a guy who had the most online poker winnings of anyone else during the month of March:  $2.6 million to be exact.
Ziigmund also won $720K in just under 500 hands back in February.
HSDB calls Ziigmund (real name Ilari Sahamies) "one of the most aggressive, eccentric, and successful online poker players." – Patrick Flanagan, Gambling911.com reporting.