Menendez Not Resigning Before 2023 Says Oddsmaker With $160 Payout Offered If He Does
Published on:
Sep/29/2023
BetOnline is promising a payout of $160 to anyone who bets $100 that New Jersey Democratic Senator Robert Menendez resigns before the year's end.  He won't, they say.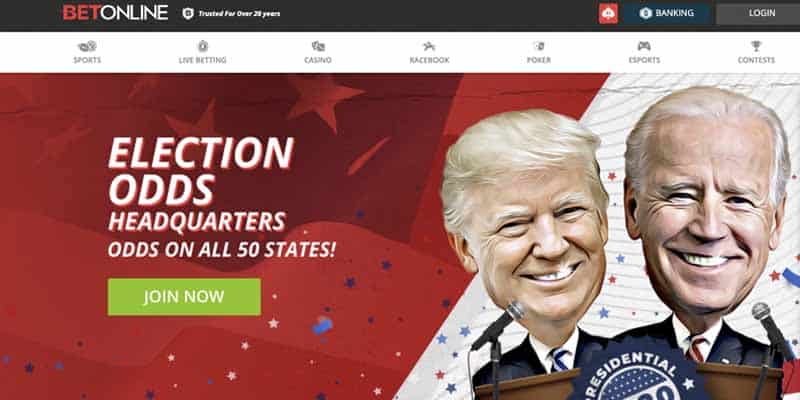 Who among us doesn't have in their possession gold bars with Egyptian serial numbers on them?  Well, that's what Menendez is alleged to have had after apparent dealings with Egyptian government allies.  He's innocent until proven guilty but fellow Democratic Senators are lining up to beg him to resign.  The optics are not very good no matter how you cut it.
There's more than Menendez when it comes to political betting outside the Donald Trump/Joe Biden spectacle.
Colorado's own Lauren Boebert, a Republican congresswoman, made a splash when she was caught engaging in some not-so-friendly-family activity with her new man during a screening of the Beetlejuice musical.  His family, it was revealed, are apparently big Democratic donors.  Who knows where this will go?
Menendez quickly took the limelight off the 30-something grandma.  
Will Robert Menendez resign from Senate before end of 2023?
Yes -225
No +160
Will Lauren Boebert be re-elected in Colorado-03?
Yes +200
No -300
Kentucky Gubernatorial Race
Andy Beshear (D) -600
Daniel Cameron (R) +350
Mississippi Gubernatorial Race – Margin of Victory
Over/Under 10.5%
Louisiana Gubernatorial Race
Jeff Landry -2500
Shawn Wilson +800
Bar +2000
Manitoba General Election
Heather Stefanson (PC) -120
Wab Kinew (ND) -120
Argentina Presidential Election
Milei -165
Massa +250
Bullrich +300
Ecuador Presidential Election
Noboa -150
Gonzalez +110
- Nagesh Rath, Gambling911.com