Kardashian, Drake Date Odds Released
Published on:
Apr/07/2023
(BetOnline News Wire) - Drake dropped a new track last night, and the glorious Kim Kardashian makes an appearance.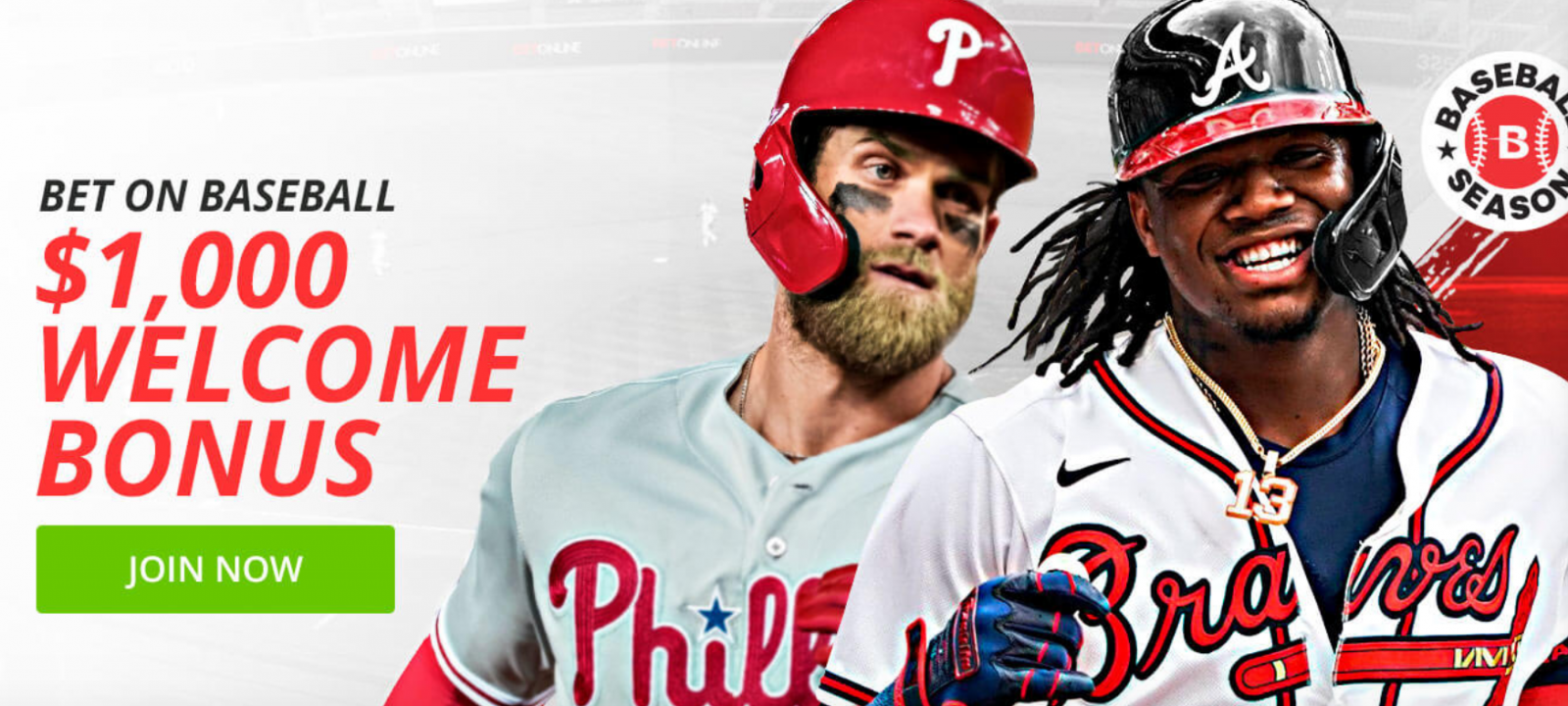 Halfway through the song, it cuts to a conversation Kardashian had with Kris Jenner on an episode of "Keeping Up With the Kardashians."
"I didn't come this far just to come this far and not be happy. Remember that," Kim says in the clip.
The topic of their discussion revolves around Kardashian divorcing Kanye West, who Drake has often feuded with over the years.
In other lyrics of the song, Drake says, "Come and rescue me / Take me out the club / take me out the trap / Take me off the market, take me off the map."
This has spurred discussion about a potential relationship between Drake and Kardashian, and, of course, we've released odds on the possibility.
Our team made "YES" that the two celebrity moguls will announce a relationship by the end of 2023 the favorite with -140 (5/7) odds.
The "NO" option is +100 (1/1), so the odds are pretty close.
Will Drake and Kim Kardashian announce they are dating by the end of 2023?
Yes -140
No +100
- BetOnline News Wire