WaPo: Not All Shareholders, Execs Have Stomach to Endure Years of Losses From Sportsbooks
Published on:
Sep/27/2022
Danny Funt of the Washington Post reports that some sportsbook operators are finally coming around to understand that the house needs to come up ahead.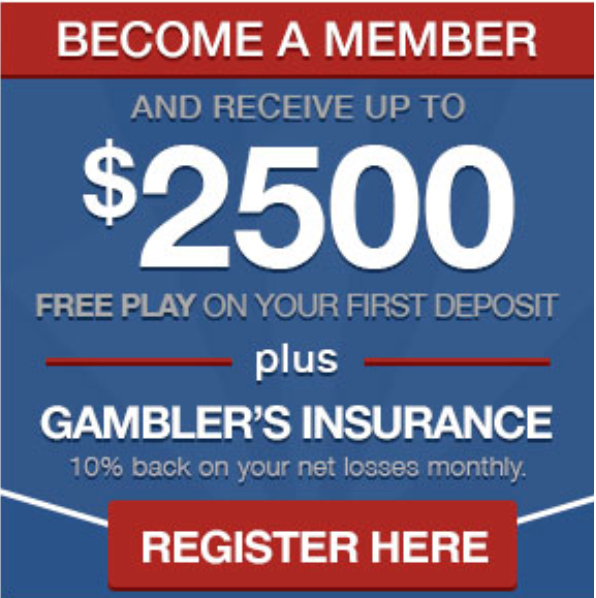 For the better part of four years now, U.S. regulated sportsbooks have failed to show a profit despite customers placing some $150 billion in bets over that time frame.  The lone exception came this past summer with FanDuel announcing its first ever profitable quarter.   They promised to scale back on marketing.  You'd be forgiven for thinking otherwise.
According to the research firm Eilers & Krejcik, FanDuel controls 47 percent market share.  They paid a hefty price to become the market leaders.  FanDuel reportedly spent $1 billion on advertising and promotions last year alone.
DraftKings and BetMGM control a combined 35 percent of the regulated sports betting market in the U.S.
For week 1 of the 2022 NFL, FanDuel put $13.8 million into advertising, followed by DraftKings ($5.4 million), BetMGM ($2.6 million) and Caesars ($2.2 million).
Funt writes that, while the aiwaves remain inundated with FanDuel and DraftKings ads, one can expect skimpier promotional offers.
"You've seen the industry pull back and say, 'Wow, fighting for market share got pretty ugly in terms of losses,' " David Van Egmond of the investing group Bettor Capital. tells WaPo. Van Egmond is a former executive at FanDuel and Barstool Sportsbook.
Caesars Sportsbook has already cancelled a quarter-billion dollars in preplanned marketing campaigns and now plans to focus more on customer retention.
Van Egmond tells the Post, Caesars made the decision after having "a bunch of people come in, then losing them to other places and now having nothing really to show for it."
A good amount of the ad spend is being thrown into a state that has not even legalized the activity, California. 
To date, a record $470 million has been spent on two ballot initiatives to legalize sports betting in California.  DraftKings and FanDuel are pushing for a proposition that allows for mobile betting.  Public Policy Institute of California polled residents on their ballot referendum and found that only 34 percent of those surveyed supported it.
"A 20-point deficit is incredibly difficult to overcome, but it's not impossible," San Diego-based political pundit and attorney John Dadian told Gaming Today. "They obviously need to shift their message because so far what they've pitched hasn't resonated with voters."
The campaign claims that increased gambling will help eradicate homelessness.  These representations, while laughable, might not harm users.  But already there are allegations of misleading advertising.
Sites are now sprouting up claiming Australian-based Points Bet, which operates in a handful of U.S. states, was sued as part of a class action lawsuit alleging false advertising.  Specifically, the ads claimed customers could make "Risk-Free" bets on its platform. The argument is that "Risk-Free" was misunderstood to mean that customers could get their money back if they lost.
BetMGM's European partner, Entain, was handed down a record £17M fine by UK regulators for 'unacceptable' failures, specifically pertaining to social responsibility.
Andrew Rhodes, Gambling Commission chief executive, noted that "operators are reminded they must never place commercial considerations over compliance."
- Alejandro Botticelli, Gambling911.com