Twitch's Crypto Casino Ban Ignores the Bigger Play
Published on:
Sep/26/2022
Megan Farokhmanesh of Wired asks the question a lot of folks were asking last week, does a gambling ban on the streaming site Twitch go far enough?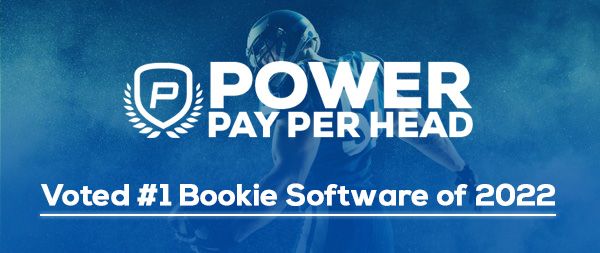 Last week, Gambling911.com reported on how one disgraced streamer admitted to swindling others on the platform in an effort to support his gambling addiction. 
UK-based creator Sliker Confessed: "I would come across streamers and ask them if I could borrow money," he said. "I wouldn't give them the reason because it was gambling. I would lie to them."
As a result, Twitch announced it would no longer be allowing the promotion of certain forms of gambling, notably dice, slots and roulette, and stopping short of the more popular forms that include poker and sports betting.  
Streamers have also been able to get around the ban by promoting their affiliate codes through crypto gambling sites.
Farokhmanesh writes:
Because crypto casinos are essentially based offshore, they evade gambling regulations, yet US players can still access them using VPNs. Crypto casinos show no signs of slowing down, either.
She adds:
Critics say that for impressionable viewers, watching their favorite streamers place bets can be a gateway to an expensive, sometimes illegal, potentially life-ruining addiction.
One Streamer, Nash, does consider Twitch's half-hearted ban a step in the right direction.
"When twitch first announced its new rules around gambling, streamers interpreted them as a complete ban. the truth is more complicated. gambling will remain on twitch come october. the question now is where, exactly, twitch will draw the line."
Obligatory 30 minute Devin Nash video explaining some of the hidden details of this announcement and why it's instructive of Twitch's overall direction -> https://t.co/Egsi295Dla - you all knew it was coming.

— Devin (@DevinNash) September 21, 2022
NEW: when twitch first announced its new rules around gambling, streamers interpreted them as a complete ban. the truth is more complicated. gambling will remain on twitch come october. the question now is where, exactly, twitch will draw the line https://t.co/A8WZ14QIjj

— Nathan Grayson (@Vahn16) September 21, 2022
- Gilbert Horowitz, Gambling911.com