The popular streaming site will specifically go after dice, roulette and slots games but might not stop there

The ban will take effect in Mid-October

Twitch announced the new policy just days after a popular streamer admitted to scamming people out of hundreds of thousands to support his sports betting addiction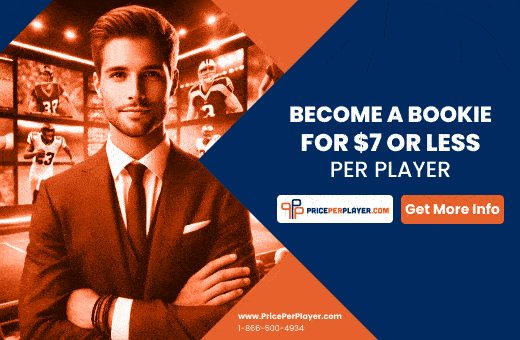 The popular video streaming service Twitch announced Tuesday a new crackdown on gaming sites, most notably Stake.com.
An update on gambling on Twitch. pic.twitter.com/lckNTY9Edo

— Twitch (@Twitch) September 20, 2022
"While we prohibit sharing links or referral links to all sites that include slots, roulette, or dice games, we've seen some people circumvent those rules and expose our community to potential harm," Twitch announced Tuesday evening.
Those sites offering slots, roulette and dice games will be prohibited from streaming on October 18, 2022 unless they provide a license.
Sports betting, fantasy sports and poker sites will still be permitted to stream....for now.
Stake.com, which does not take bets from those in the U.S., has been swept up in the ban. It is among the most popular streamed sites. Big streamers like xQc and Trainwreckstv frequently feature it on their streams.
Earlier this week a popular streamer by the name of ItsSliker stepped forward claiming he had bilked out of hundreds of thousands of dollars in order to support his own sports gambling addiction.
Over the weekend, Twitch star Imane 'Pokimane' Anys called for Twitch to ban gambling streams from the platform.
She also wrote: "Online gambling (and Twitch platforming it) allows for more people to become addicted and start at younger ages."
After others responded that the industry makes too much money to be stopped, Pokimane wrote: "Public pressure is needed imo. Obviously they won't do anything as long as it's free money for them, but that's not an outcome I want or am OK with."
The popular female streamers comments came just days after the ItsSliker scandal went public.
ItsSliker said that he "lied to many people" about borrowing their money and that it was all due to his crippling gambling addiction.
- Jagajeet Chiba, Gambling911.com