This week's SBC Barcelona Summit was set to conclude on Thursday.  One panel on Wednesday featured a lively discussion related to how betting has partnered with various media outlets.  This is an especially timely topic in light of Disney CEO Bob Chapek made it clear as day last week that the company's sports network ESPN is looking for a partner with sports gambling.  It should be noted that, in the end, Chapek stated his company would only consider partnering with a sports betting firm, but has no intention of ever actually taking sports bets.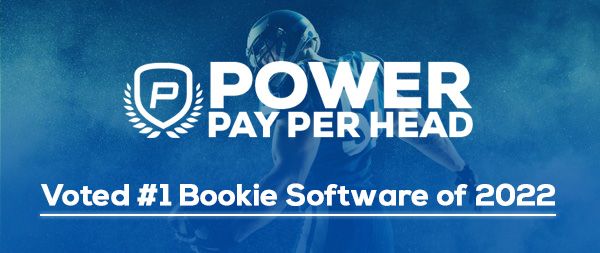 Appearing on the discussion were three speakers with extensive experience of this field – DAZN CEO Shay Segev, shortly after delivering his keynote speech, LiveScore Group CEO Sam Sadi and WSC Sports CEO and Co-Founder Daniel Shichman.  
Segev is the former CEO of FTSE100 Entain and now heads up the OTT sports media group that recently recapitalised for $4.3bn.  He previously helped to transform Tel Aviv upstart Playtech into a gambling powerhouse.
DAZN is described as the first dedicated live sports streaming service.  Subscribers also have access to on-demand DAZN content including fight replays and additional behind-the-scenes features.  The platform also features sports news.
DAZN Group Recently signed a multi-year deal with online gaming software Pragmatic Play to integrate sports betting into its sports streaming service. Both free and play for money gaming will be available on DAZN Bet.
Its approach is one that ESPN would likely emulate.
Segev remarked in regard to DAZN: "We don't see ourselves as a betting business, we are not a betting business and will never be a betting business. We see betting as an addition to the sports experience." 
Sadi agreed with his fellow CEO's assessment that 'convergence is going to happen' – and 'needs to happen', no matter which angle it takes, whether this be media focused or betting oriented.
"It's clear why they need to do it," Sadi asserted, addressing why gambling companies are becoming increasingly drawn to media, examining the topic from the opposite perspective of DAZN, a media company which has become involved in betting.
"The traditional gambling model doesn't work anymore, the margins are not what they used to be and operators need to look for different ways to acquire users."
Unlike Segev's company, Sadi considers the LiveScore Group to be gambling operators.
"We added LIveScore Bet to our ecosystem and are trying to work on the friction that exists between a sports media audience and the betting experience. 
"Will we buy media rights? We have done so, we are broadcasting of Champions League in Ireland. At the top of the funnel is a world class sportsbook, and we are looking at scaling that to different territories."
Shichman's company is taking an entirely different approach.  They won't be immersing themselves in the sports gambling space at all.
Shichman does share Segev and Sadi's viewpoint that increased convergence between betting and media is an inevitability and a mostly positive development.
"A lot of fans might watch a live stream, but they have the ability to watch specific content at the right time on the right platform, which really boosts engagement and the way we can monetise it."
- Aaron Goldstein, Gambling911.com