It's perhaps the worst kept secret that Disney is looking to get into the sports betting industry one way or another.  This one has "Disaster" written all over it.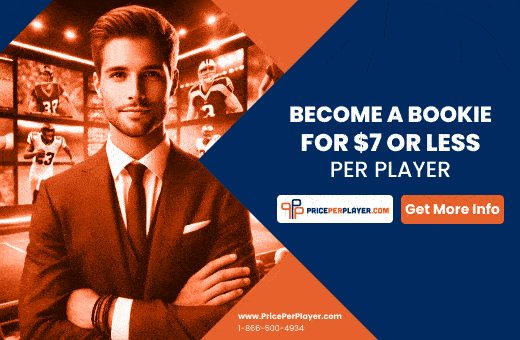 Don't get us wrong:  There are plenty of great companies that would be a perfect fit for sports betting.  Think Nike, Buffalo Wild Wings, maybe even Amazon.
Disney getting into the sports betting business is like Chuck E Cheese getting into managing prestigious golf clubs.
Well, that sort of happened, through their hedge fund Apollo Capital Management.  Some of us are members of said golf club and at times you'd think Chuck E Cheese were in charge.  That restaurant company for kiddies has since declared bankruptcy.
We wouldn't put it past 'ol Chuck E to delve into sports wagering as a means of curing all the company's woes.  For now, Mickey Mouse might beat him to the punch.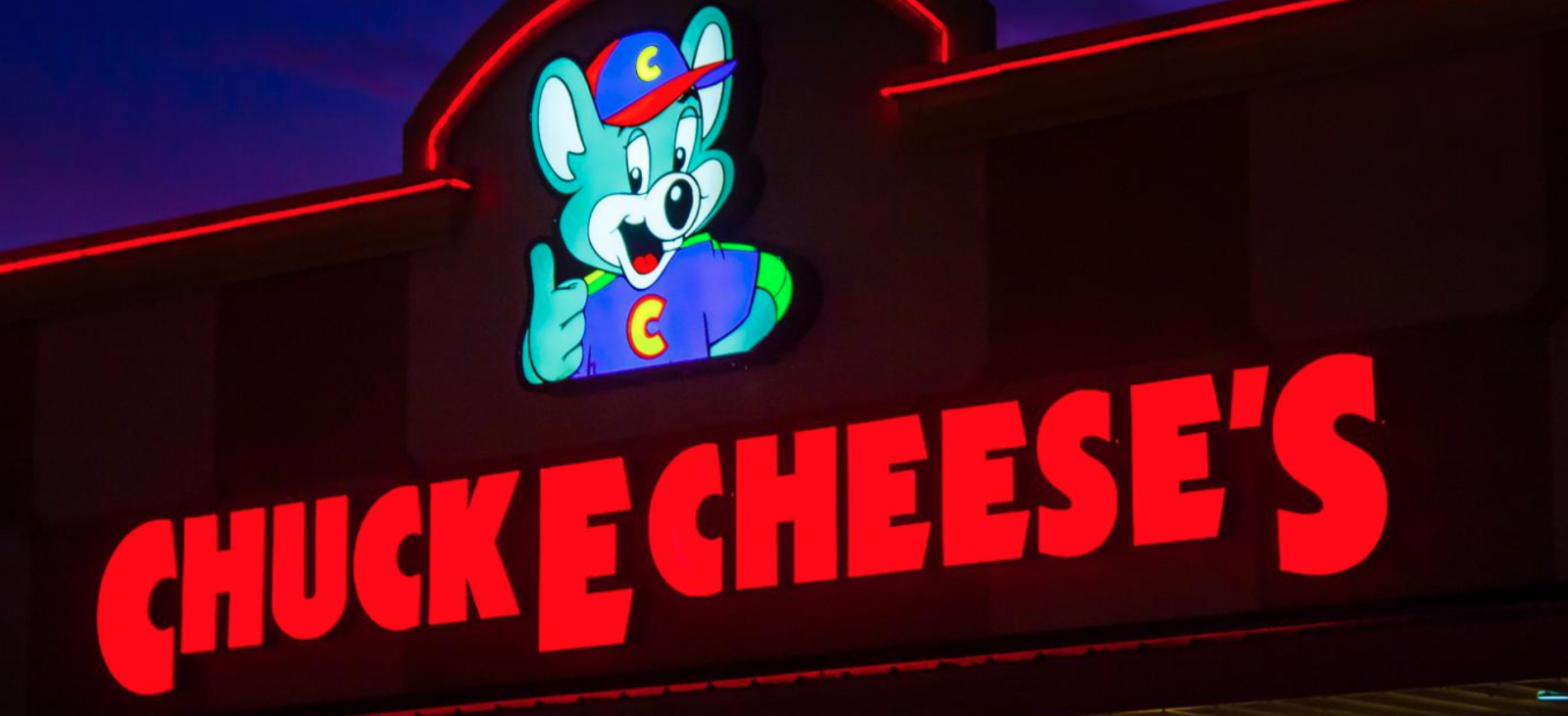 Disney CEO Bob Chapek was asked at the D23 fan-service fiesta in Anaheim the other day about sports betting. After all, the company owns ESPN, the high-profile sports network.
"We're working very hard on that," Chapek divulged.
If you haven't followed the UK bookmaking industry and its increased regulations indulged by the fine-happy Advertising Standards Authority, you need to.  Great Britain, after all, used to be the envy of just about everyone with their legal bookmakers on every corner.
Today, if a little person appears with a scantily clad young female in an ad for a gambling website, fines will be levied against that company.  Entain was recently handed down the biggest fine on record, £17mn, for failure to adhere to social responsibility and anti-money laundering (AML) safeguards.
Now even the football clubs are contemplating the elimination of gambling sponsorships, a once unthinkable concept.
Currenty, the North America reglulated sports betting market has become the Wild West. Last week, customers of FanDuel in Canada claimed others were able to access their own personal accounts.  One customer even demonstrated how it was done.  FanDuel would later claim it was some third party provider mishap.  Nothing to see here.  Apparently since no mainstream media outlet, ESPN included, covered this.  ESPN typically covers all the top sports gambling related stories these days. David Payne Purdum of ESPN would not touch this one.  Can't say we blame him, if he wants to keep his job.
Disney owns ESPN, the world's leading sports media venture, so it's highly unlikely that Mickey himself will be carrying the sports betting mantle.
But in some ways this is even worse.
We recently reviewed the Netflix documentary "Operation Flagrant Foul", part of the "Untold" series.
Whether you choose to accept disgraced former NBA ref Tim Donaghy's version of what trasnpired, there is one key takeaway.  Donaghy's activities could easily have taken down the NBA whether they were complicit or not. 
Donaghy was accused of providing inside information to others for the sole purpose of betting on games he was officiating.  In telling his story, he also pointed the fingers at others, and the league itself.  It's easy to see this happening again on a grander scale.
"He fixed them like a motherfucker," one associate of Donaghy's, James "Baba" Battista, says on camera in reference to the game-fixing allegations.  "He was the greatest.
"There was nobody who could control the whistle like Timmy did."
And this was at a time when the NBA frowned upon gambling.  They prohibited refs from even playing in casinos.  Today, the NBA has partnered with sports betting websites.
If what Donaghy says he observed really went on 15 years ago within the most stringent of anti-gambling environments, one doesn't have to have an active imagination to consider what might happen in today's climate where sports gambling signage is nearly inescapable.
"The way David Stern structured the game, we knew it was better to treat the star players better than others," Donaghy claimed, using this as a rationale for breaking the rules on other fronts.
Donaghy later observed those refs officiating the NBA Finals allowing the stars to get away with fouls.  He learned quickly that, if he wanted to make the big bucks reffing Playoff games, he'd need to follow their lead.
Donaghy claimed the refs would bet against each other, specifically who among them would call the first foul of the night.
"A lot of that stuff went on," he stated.
Donaghy went as far as to suggest the NBA was in on the action.  The league adamantly denies such claims.
It's easy to see something similar happening with ESPN, and to Disney by default.
Even during this past weekend's college football game between Texas Tech and Houston there were those surmising that game had been fixed.  Fans questioned how the Red Raiders could simply fold like they did down the stretch.  There was nothing to suggest any foul play but the suspicions were there until Texas Tech did ultimately come back to bring the game into overtime.  Houston still covered by a point.
But aside from the almost inevitable improprieties likely to come out of such a relationship, David Lazarus of KTLA questioned how Disney could make a serious foray into gambling without facing any image backlash.
Not to be glib, but if a wholesome brand like Disney can embrace gambling in the name of entertainment, couldn't it make the same argument for Disney-branded alcohol or cigarettes?
Even the Sesame Workshop is not immune to scandal.
Last month, a few of their beloved licensed characters at the Sesame Street Place amusement park in Pennsylvania were accused of racism and other unseemly improprieties.
Sesame Workship execs almost have to be re-evaluating whether getting into the amusement park business was ever a good idea.
And a Disney sports betting marriage we can not see ending well in the long run.
- Jagajeet Chiba, Gambling911.com