More than 400,000 personal computers have been attacked in a large-scale attempt to distribute cryptocurrency mining malware. The hackers used sophisticated trojans to infect PCs mostly in Russia, but also in Turkey, Ukraine, and other countries. The coordinated assault lasted more than 12 hours.  Scroll Down for More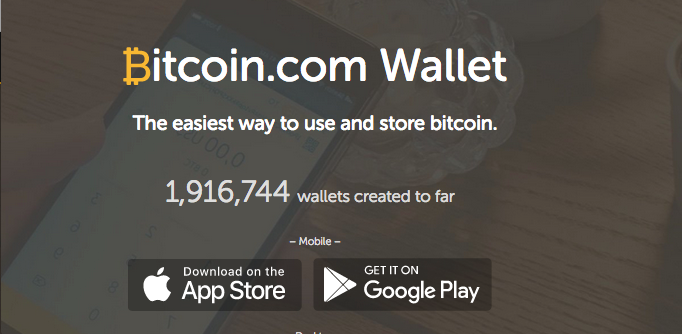 According to Microsoft, the majority of the attacked computers, 73%, were located in Russia, followed by Turkey with 18% and Ukraine – 4%. Other countries have also been affected.
"Windows Defender blocked more than 80,000 instances of several sophisticated trojans that exhibited advanced cross-process injection techniques, persistence mechanisms, and evasion methods", the research team developing Microsoft's AV software announced. More than 400,000 users have been targeted, Bleeping Computer reports.
MORE FROM BITCOIN.COM NEWS
The Bitcoin Misery Index: Finding An Entry Way With Sadness - This week the Wall Street analyst and Fundstrat executive, Tom Lee, has revealed a new index that helps cryptocurrency investors know the right time to buy BTC. The indicator is called the 'Bitcoin Misery Index' that calculates multiple market factors. Also read: Ant Creek: Is Bitmain Quietly Developing a Mining Facility in the US? The 'Bitcoin Misery Index' Fundstrat advisor Tom Lee is well known for being a...
Is Bitmain Quietly Developing a Mining Facility in the US? - According to public documents the mining giant based out of Beijing, Bitmain Technologies, is allegedly building a data facility near Port Walla Walla, Washington called 'Ant Creek.'
- Aaron Goldstein, Gambling911.com