Gronk to Kick Field Goal Live During Super Bowl 57 as Part of FanDuel Commercial
Published on:
Jan/10/2023
On Tuesday, FanDuel revealed its plans for a Super Bowl 57 ad campaign they hope will be among the most memorable.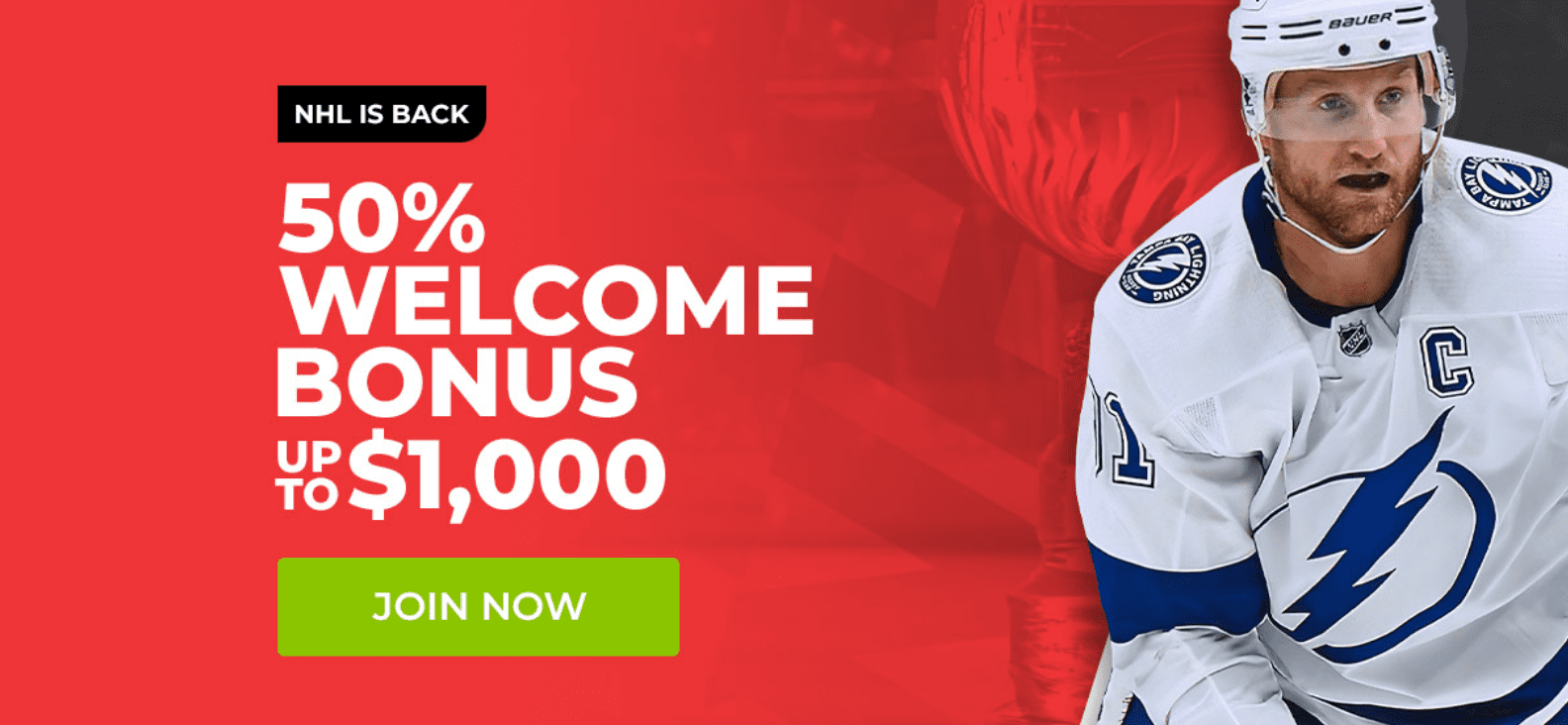 They are set to have former New England Patriots and Tampa Bay Bucs linebacker Rob Gronkowski kicking a field goal live during the Super Bowl as part of a promotion for folks to win ten million dollars.  It's the FanDuel Kick of Destiny.
The way it works is that any customer who places a bet on Super Bowl LVII of at least $5 at FanDuel Sportsbook will be eligible to get a portion of the winnings if Gronk splits the uprights.
The ad has Gronk working in an auto shop as part of his retirement.  Someone appearing to be Gronk's agent asks the former player "Gronky baby, how does a FanDuel Super Bowl commercial sound?"
We already know Gronk's answer as he appears in nearly every other commercial already.  But of course he responds "Great".
Then he's told what he needs to do.  Gronk makes it clear he does not kick.
He will though.
While the commercial will air nationally in the U.S., half the country's gamblers won't be able to participate as FanDuel's mobile wagering product is only available in select U.S. states. 
Speaking of retirement, our friends at BetOnline still have odds on which team Gronk will play for next should he come out of retirement.
Tampa Bay Buccaneers  2-1
Buffalo Bills                  3-1
Philadelphia Eagles       4-1
Dallas Cowboys             5-1
Detroit Lions                 10-1
Cincinnati Bengals         12-1
LA Chargers                  14-1
Miami Dolphins             16-1
New England Patriots    20-1
Kansas City Chiefs         33-1
- Don Shapiro, Gambling911.com