Gambling the Motive Behind TV Chef Jamie Oliver's Manager's Arson
Published on:
Mar/31/2011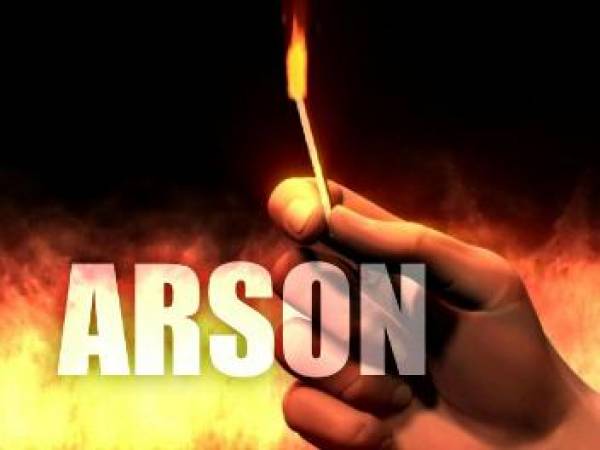 A restaurant manager for famed British TV chef Jamie Oliver is accused of setting his Australian restaurant on fire in order to cover up thefts for gambling.  The fire, which occurred on June 8, 2008, is estimated to have caused AU$1.5 million (US$1.54) in damage.
Surveillance cameras in a neighboring property picked up Kevan Stralow entering the restaurant just prior to the fire starting. 
"Fourteen to 15 minutes after he left, smoke started coming out of the building," prosecutor Sarah Thomas told the County Court Wednesday.
Stralow was known as a high roller in local casinos.
Defence barrister Mark Regan advised the jury not to rely on circumstantial evidence.
"There are two sides to every story," Regan said. There was no hard evidence of theft or of a deliberately lit fire.
He noted that the fire could have been "accidentally set". 
Stralow has pleaded not guilty to 16 counts of theft and one charge of arson.  The trial is now getting underway. 
Oliver is sometimes known in England as "The Naked Chef".  The title was a reference to the simplicity of Oliver's recipes, and has nothing to do with nudity.  Jamie Oliver's Food Revolution is a series airing on ABC in the United States.  Oliver is a crusader against use of processed food in national schools.
- Jagajeet Chiba, Gambling911.com
Follow us on Twitter for all the latest breaking gambling news.