Nearly Entire Trussville Entertainment District Could Be Wiped Out Over Sports Betting Indictment
Published on:
Jan/11/2023
A number of Trussville Entertainment District in Alabama, just north of Birmingham, could face seizure following a 114-page indictment into illegal sports betting, authorities warn.
Erica Thomas of the Trussville Tribune writes:
The 114-count indictment reads like a Hollywood thriller and includes millions of dollars in dirty money switching hands in parking lots, restaurant bathrooms and high-end conferences where the alleged "boss" tells people how to stay clean in a high-stakes business.
A total of 30 properties could be impacted as a result of the indictment.  A number of these are located within the district with others scattered throughout the state.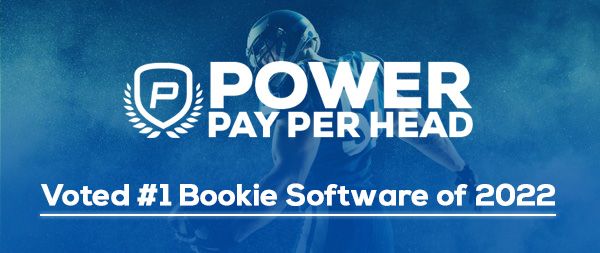 The TED businesses that could be targets of the seizure include Ferus Artisan Ales, Mexicali Blues, Mr. West's Asian Kitchen and Pinchgut Pies.  Another property listed is a restaurant that is owned by a lessee of that property.  A total of nine businesses within the district could ultimately be seized.
The popular entertainment district includes a 12-acre site that hosts events, including concerts, and a pavilion doubling as covered outdoor seating.  The site is also home to a brewery.
Charges related to the operation of the multi-million dollar illegal sports gambling ring include conspiracy, tax evasion and money laundering.
The U.S. Department of Justice Department of Justice (USDOJ), 11 defendants, half of whom are believed to reside in Alabama.
The indictment alleges that Timothy J. Pughsley, 51, of Birmingham, also known as "Red44", had run the gambling business for nearly 17 years though the investigation appears to have been ongoing for the last three years.  Pughsley also invested in properties that are now on the seizure list.
Pughsley is listed as a "passive investor" in the TED properties.  The current owner of those properties is Coby Lake, who is not named in the indictment however.
Lake's attorney, Jay Smith, is confident the TED businesses will not be affected. 
"We were surprised to see some of the properties listed in the indictment but ultimately we're not concerned that these charges will have anything to do with the business," he told the local ABC affiliate.
"Tim Pughsley, who is a defendant in this indictment, is a passive investor in the entity that owns some of these properties," Smith told the Trussville Tribune. "By passive I mean, he doesn't have any operating authority over them or anything like that. He's just a passive investor."
Mayor Buddy Choat says if convictions are dispersed and the courts find these businesses to be involved, the city will take the correct steps to fix the issue.  Choat appeared optimistic the businesses would not be negatively impacted.
"If they were to come in and shut the businesses down. We would have to go through new ownership," said Mayor Choat, "I don't think that's going to happen what I've been told is they basically come in and look at how much involvement the particular business partner was involved and if they weren't involved in the day to day we won't have to worry about it."
- Jagajeet Chiba, Gambling911.com