Where Can I Bet the Super Bowl Online From Minnesota, Wisconsin?
Published on:
Feb/03/2017
You can bet the Super Bowl online from Minnesota and Wisconsin at any number of international websites eager to have your business.  Many of these companies have been in business for 20 years or even longer.  Las Vegas online sportsbooks do not accept bets from outside the state of Nevada so you will only have the option of betting online with a wagering firm outside the US, unless of course you want to place a wager with a local bookie.

The Super Bowl is the single most wagered event in North America with many folks who have never placed a wager opting to do so for the very first time in their lives.
In the NFL one of the biggest rivalries is between Wisconsin and Minnesota and the Green Bay Packers and Minneapolis Vikings, respectively.  Vikings fans dominate the Dakotas and much of Iowa but fans for both teams live throughout the United States.
Many local bookies opt to utilize offshore Pay Per Head services in order to run their business outside of the state and their business should see explosive action during the big game.
Express Internet prohibition is contained in amended Wisconsin laws when it comes to online gambling though simple gambling is considered a misdemeanor.  Simple gambling is also a misdemeanor in Minnesota.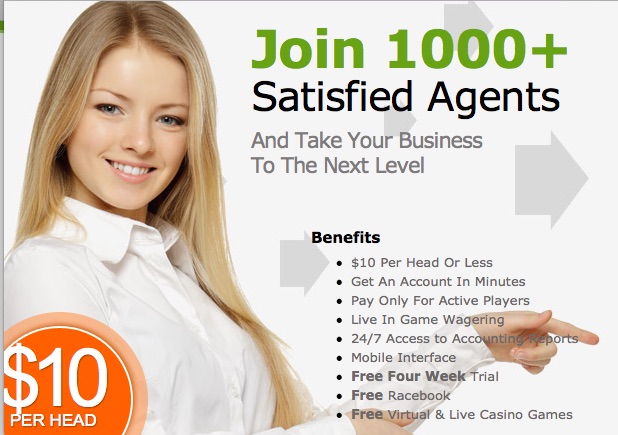 - Aaron Goldstein, Gambling911.com