Detroit Lions Odds to Win NFC North 2011
Published on:
Aug/13/2011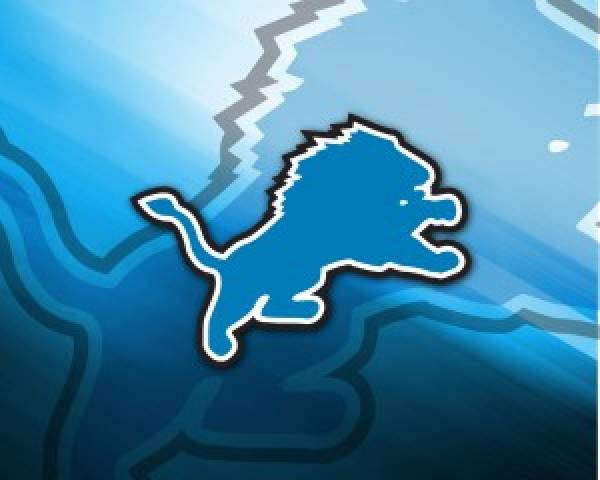 The Detroit Lions odds to win the NFC North 2011 were set at +450 for a potential $450 payout on a $100 bet at Bookmaker.
There are plenty of people who believe this will finally be Detroit's comeback year.
When asked if there was a particular team in the NFC North that scared him, Scot Andy Tisdel, who writes at Oak Creek Patch, told DawgpoundDaily.com:
"I don't know about 'scares', but I'll be keeping an eye on the Lions. Detroit hasn't had a good team since the days of Barry Sanders, but looking up and down their 2011 roster, there aren't many huge weaknesses. They've got a good RB, a good TE, a top-five WR in Calvin Johnson and a monstrous defensive line. If Matthew Stafford stays healthy, these guys could come out of nowhere like the Packers did in '07. (Confession: I kind of want the Lions to make it to the NFC Championship game, there to be defeated by the Packers. The Vikings were there in '09, the Bears and Packers in '10. I don't think one division has ever put all four teams in their conference championship game in just three years. We'd be setting a record!)"
Health is the key, although it doesn't always work in Detroit's favor. 
There were so many close games last year, including a Game 1 "Should have been win", Detroit could easily have hit .500. 
After starting the season 2-10, Detroit managed an impressive run towards the end and finishing the season 6-10.  They even beat the eventual Super Bowl champion Green Bay Packers.
Both the Lions offense and defense are expected to improve.
Darin Zank of BangTheBook.com:
 
"The Lions addressed the defense during the off-season, drafting DT Nick Fairley No. 13 overall and signing LB Bobby Carpenter and CB Eric Wright. But Detroit got bad news right off the bat during camp when Fairly hurt his foot and needed surgery. He'll miss at least all of camp. Then rookie RB Mikel Leshoure, who was supposed to see some playing time, tore his Achilles and is out for the season. And the Lions were already taking hits along the O line. So Detroit's team health is already a situation that deserves the attention of bettors."

Pay Per Head Service for Bookies
What we like at Gambling911.com:
Detroit Lions odds to win the NFC North at +450. The price is right for a small or medium sized bet even though the Green Bay Packers are probably the better team on paper.  Green Bay does not have the value at -300, however.
OVER 8 regular season wins in 2011 we believe is entirely possible, and at +125 odds, there is solid value.
Odds to win the NFC North 2011:
Green Bay -300
Detroit +450 pays $450 for every $100 bet
Chicago +450
Minnesota +975 pays close to $1000 on a $100 bet
- Don Shapiro, Gambling911.com