X Factor Betting Scam Victims Can Sue Fired Virgin Employees
Published on:
Apr/08/2011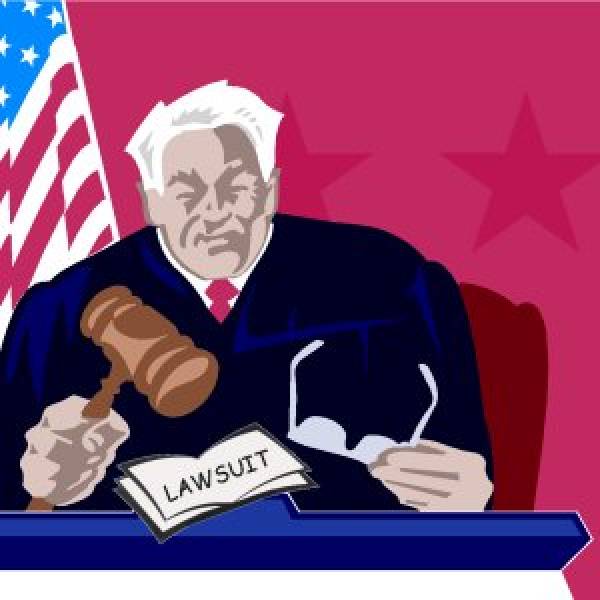 Three sacked Virgin Media employees can be sued by X Factor fans for perpetrating an elaborate betting scam.
According to reports, the former Virgin Media employees used insider information to win thousands of dollars on the public vote for X Factor stars, including winner Matt Cardle.
Betfair, the world's largest wagering exchange, tipped off the Gambling Commission. 
Virgin Media has cooperated with the Gambling Commission.  The company issued this statement: "We can confirm this was an isolated incident where three individuals were found to have misused their legitimate access to internal data to identify the volume of calls being made."
It continued: "At no point was any individual customer data shared and the outcome of the phone votes was not affected. However, we have since introduced additional monitoring to our systems to ensure this cannot happen again."
- Alistair Prescott, Gambling911.com
As always, you can Follow us on Twitter for all the latest breaking gambling news. (get all the latest entertainment news around the clock)