A Wise Royal Wedding Bet: Elton John The First Dance Choice
Published on:
Apr/09/2011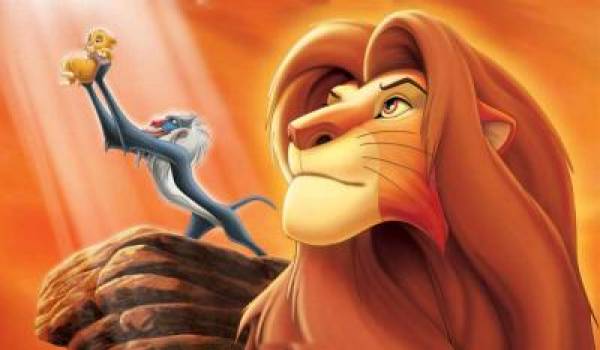 DonBest.com has long been the leading line service in the US and leave it to Pat Williams to come up with what we think might be a "lock" when it comes to the perfect Royal Wedding bet.
In his bi-weekly interview with Gambling911.com's own Jenny Woo, Williams noted that Elton John would likely win out being that he dedicated his "Candle in the Wind" to William's mother Princess Diana. 
Bookmaker.com is offering odds on the song to be chosen for the first dance. 
While Elton may be a "lock" according to Williams, he has two songs listed:  "Your Song" and "Can You Feel The Love Tonight".
Williams joked that "Can You Feel The Love Tonight" is from the animated feature "The Lion King" and might not exactly bode well with the Royal Wedding.  "Your Song" pays 5/1 odds or +500.
Williams definitely might have found his niche as a Royal Wedding bet prognosticator, noting that the favorite – "At Last" by Etta James – was played at the Obama inaugural ball, and it might be a little tacky to use again.
Jenny Woo threw out there the possibility of William and Kate (Middleton) dancing to "Dancing Queen" by Abba.  The payout is good at 40/1 or +4000 odds, but we believe Woo has been prancing around in the mushroom fields of her native Pensacola, Florida if she really believes the Royal couple is going to dance first to an Abba song. 
Be sure to check out Pat's interview with our beloved Jenny here. 
FIRST DANCE FOR THEIR WEDDING
22825
AT LAST - ETTA JAMES
+500
22826
YOUR SONG - ELTON JOHN
+500
22827
CHASING CARS - SNOW PATROL
+800
22828
YOU'RE BEAUTIFUL - JAMES BLUNT
+800
22829
HAVE I TOLD YOU LATELY - ROD STEWART
+800
22830
IF I AIN'T GOT YOU - ALICIA KEYS
+800
22831
CAN YOU FEEL THE LOVE TONIGHT - ELTON JOHN
+1000
22832
WONDERFUL TONIGHT - ERIC CLAPTON
+1000
22833
ROM THIS MOMENT ON - SHANIA TWAIN
+1100
22834
YOU DO SOMETHING TO ME - PAUL WELLER
+1100
22835
THE WAY YOU LOOK TONIGHT - FRANK SINATRA
+1100
22836
IT HAD TO BE YOU - HARRY CONNICK JR
+1300
22837
HERO - ENRIQUE IGLESIAS
+1300
22838
BECAUSE YOU LOVED ME - CELINE DION
+1300
22839
NOTHING COMPARES TO YOU - SINEAD O'CONNOR
+1500
22840
WHEN YOU SAY NOTHING AT ALL - RONAN KEATING
+1500
22841
UNCHAINED MELODY - RIGHTEOUS BROTHERS
+1800
22842
HOME - MICHAEL BUBLE
+1800
22843
LOVE ME TENDER - ELIVIS PRESLEY
+2000
22844
THE POWER OF LOVE - JENNIFER RUSH
+2500
22845
TRUE - SPANDAU BALLET
+2500
22846
EVERYTHING I DO - BRYAN ADAMS
+3500
22847
DANCING QUEEN - ABBA
+4000
- Alistair Prescott, Gambling911.com
As always, you can Follow us on Twitter for all the latest breaking gambling news. (Gambling911.com is your Royal Wedding betting authority.  Follow our around-the-clock coverage)