Susan Boyle Loses Britain's Got Talent: Bookies Win Big
Published on:
May/30/2009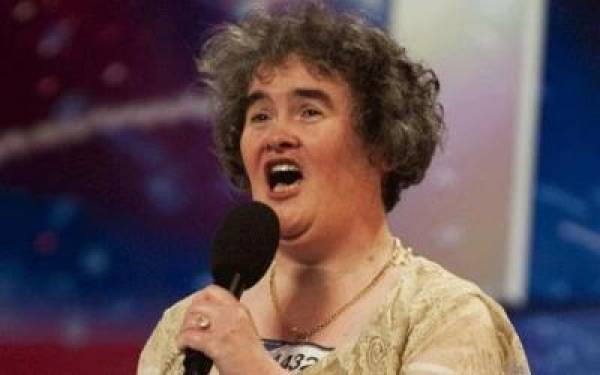 In a shocking upset, Scottish singing sensation, Susan Boyle, failed to win the Britain's Got Talent finale.  It was one in a series of upsets among television competitions this month that included Adam Lambert losing American Idol and Gilles Marini failing to win this season's first installment of Dancing With The Stars. 
The bookies, who received millions of dollars in betting on Boyle, made out handsomely.  They stood to lose a significant amount of money with a Susan Boyle win.
Heavy money also came in from the US where the hairy angel won over the hearts of countless numbers of Americans.
"She probably would have won the competition if votes were permitted from the States," suggested Payton O'Brien of Gambling911.com.  "More than 70 percent of traffic inquiries related to Susan Boyle betting originated from the US."
This prompted online gambling websites like Sportsbook.com to feature betting odds on Susan Boyle and her chances to win Britain's Got Talent.
The dance group Diversity won this season's Britain's Got Talent despite little momentum coming into the show.  It was widely speculated that one of the younger contestants could beat Boyle.
The 10-member troupe from Essex, England and London receives 100,000 pounds ($160,000) and will perform at the Royal Variety Performance in front of the Queen.  Diversity paid 16 to 1 odds at Sportingbet.com.
Boyle did finish second while Julian Smith (12/1 odds) finished in third place.
Christopher Costigan, Gambling911.com Publisher