Miss USA Falls Down Again!
Published on:
Jul/13/2008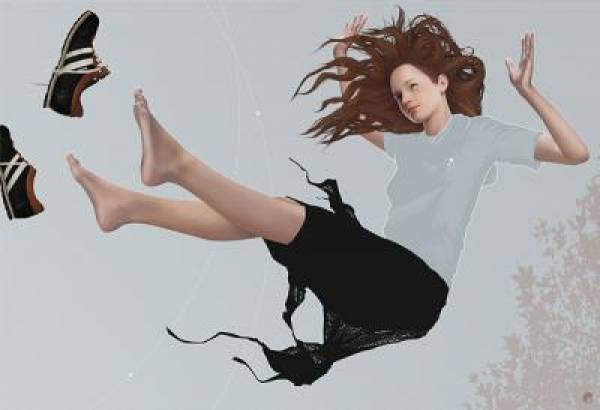 For the second straight year, Miss USA fell as she stepped onto the stage in her high heels.
Ahhh...but unlike last year, this Miss USA didn't look like she was about to cry. She actually sorta laughed it off. To make matters worse though, Miss USA Crystle Stewart did not come directly out when her name was called.
Last year's Miss USA ended up among the top 5 despite her fall and to the dismay of the host country, Mexico, whose own delegate failed to make the cut.
 Bookmaker.com had Miss USA paying $900 for every $100 bet if she were to win.
"Next year, watch for oddsmakers to offer a line on whether Miss USA falls again," joked Payton O'Brien, Senior Editor of Gambling911.com.
Crystle was among 10 finalists that included the likes of Kosovo; Australia; Spain; Mexico; Colombia; USA; Dominican Republic; Russia; Italy; Venezuela.
She failed to make the final 5, however.