Latest Royal Wedding Dress Color Odds
Published on:
Apr/14/2011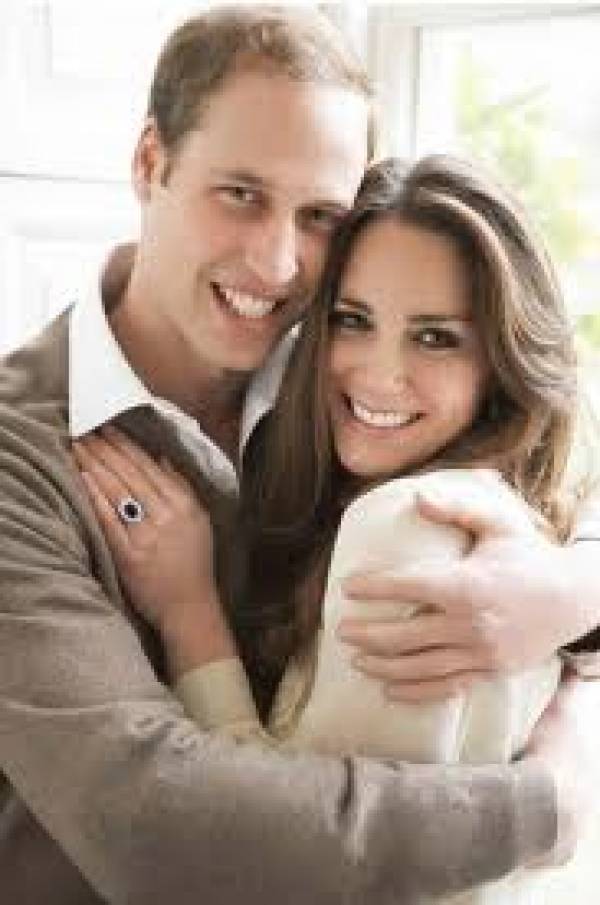 Paddy Power still had "white" paying $5 for every $2 bet for the Royal Wedding dress despite orders from the Palace for attendees not to wear white.
The notion is that attendees wearing white would blend in too much with the bride when filmed.
Paddy Power's oddshad Ivory as the actual favorite, however, paying $8 for every $11 bet.
Other odds included champagne at 7/2, cream at 6/1, pearl and vanilla were each listed with 16/1 odds, almond was 18/1, grey was at 21/1 and red was 100/1.