Gamblers Claim Annie Duke Got Hosed in Celebrity Apprentice Finale
Published on:
May/11/2009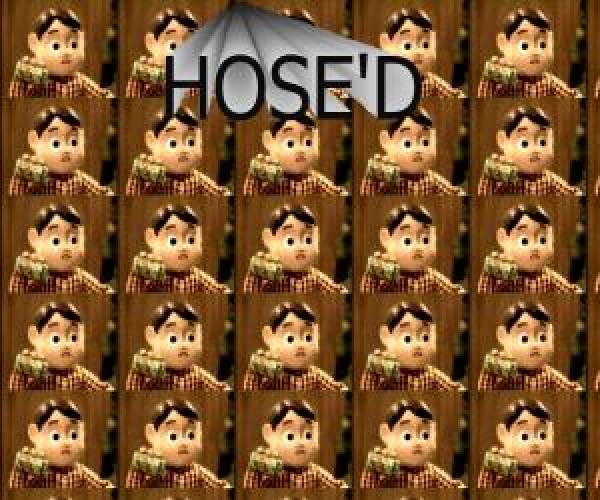 The gambling community is insisting that Celebrity Apprentice is "fixed" in the sense that Donald Trump never intended to hire Annie Duke over comedian Joan Rivers.
"There is no way she should have lost. I don't buy that she lost in those categories," said one gambler, referring to the five criteria set up by Trump beforehand, three of which Rivers apparently won.
And he is far from alone.  Poker icon, Doyle Brunson, raged on his own Twitter page: "Sorry Annie, you got screwed big time. Pure robbery!"
Duke had raised considerably more money than Rivers for her charity.
The two women have been embroiled in a vicious on air feud since Episode Two that spilled over right into the final board room meeting.
"You are a two-faced person," Rivers told Duke.
"She's an amazing lady, but she's not a nice lady," Duke said of Rivers.
Rivers had previously called Duke "Worse than Hitler" and referred to all poker players as "Worse than white trash".  On the finale, Duke said that Rivers "should die". 
In the end, Rivers was seen hugging Duke.
For Annie Duke, the exposure has breathed new life into her charitable efforts.  Throughout the night Sunday and early morning hours of Monday, the poker player took full advantage of the notoriety to promote Refugees International.
Based on Gambling911.com traffic results, the Celebrity Apprentice Finale appears to have been a ratings hits, at least during its final hours.  Annie Duke is a spokesperson for site sponsor, www.ultimatebet.com
Christopher Costigan, Gambling911.com Publisher