Danny Gokey American Idol Betting Odds Likely to be Slashed
Published on:
Mar/10/2009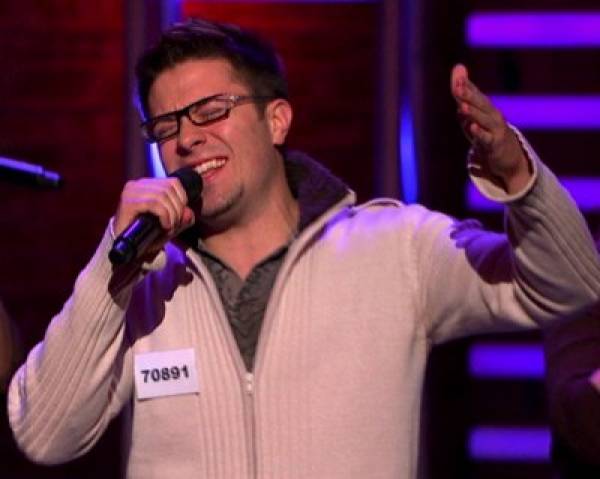 Danny Gokey is a favorite to win this season's American Idol, but he wasn't THE favorite.  Those odds went to Adam Lambert at 5/2 compared to Gokey's 7/2.
We could see Danny Gokey's payout potential slashed this week as Dial Idol suggests he received the most votes of any other Idol contestant.
Phil Stacey (remember him?) was a contestant a few years back on American Idol and now has his own blog over at the Wichita Herald.
"Danny Gokey, one of my early favorites, brought the house down with 'PYT.'", Stacey said.  "I thought this was a soulful and energetic performance.  He knocked it out of the park and I agree with Paula saying he is well on his way to the finals."
Lambert, Lil Rounds, and perhaps even Allison Iraheta will likely have single digit odds heading into the weekend at Sportsinteraction.com, which has been offering odds on each of the American Idol contestants for the past few weeks.  Iraheta had 9/1 odds for a payout potential of $9 on every $1 bet while Lil Rounds was offering 12/1 odds.
While Matt Giraud may have been among the early favorites, he seems vulnerable of late.
Jordan Bach, Gambling911.com