Dancing With The Stars Bristol Palin Payout Watch: GOP Plot or Not?
Published on:
Nov/10/2010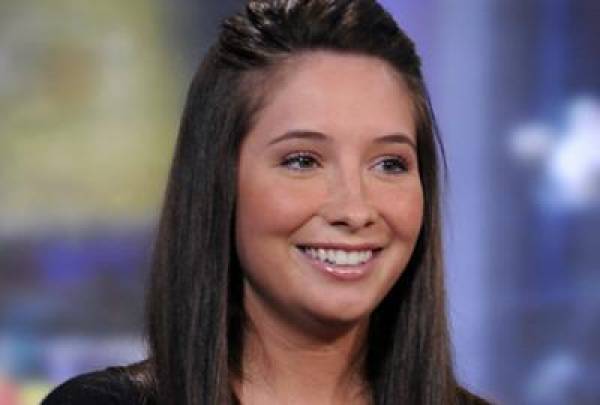 With Bristol Palin surviving yet another week of Dancing With The Stars, it is time to start wondering if she can actually win the highly rated dance competition.  A Palin win would pay out a whopping $250 for every $10 bet (though her odds have now been slashed to single digits at Sportsbook.com, which was in the process of updating following Tuesday night's results show)
The Daily Beast claims that Palin's longevity is due to a GOP plot.
Palin supporter Tammy Bruce tweeted last week:
"Operation Bristol waltzes in tonight! As #DWTS starts vote at abc.go.com Tweeps pls tweet phone info, will RT."
Palin thinks differently of course.
"I think lots of people see themselves in me because I'm pretty untouched when it comes to celebrity status," Bristol told E's Megan Masters after Tuesday's results show. "I'm pretty raw and vulnerable when it comes to this whole thing. I'm just having fun and people see that."
Added Bristol: "People are definitely seeing me in a whole new light. I never thought I was going to be here, but I'm thrilled. It's crazy to me."
- Jordan Bach, Gambling911.com