American Idol Odds to Win: Haley, James, Lauren or Scotty
Published on:
May/11/2011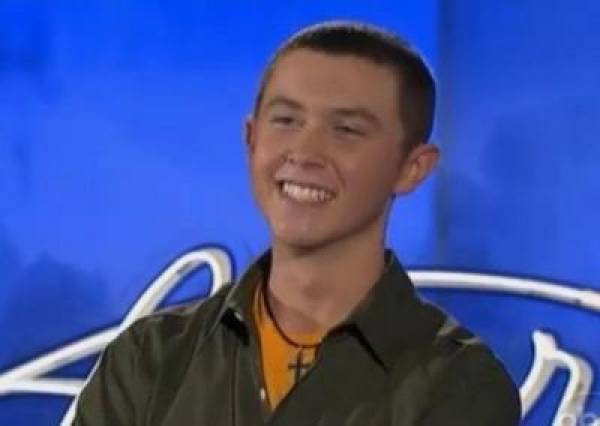 American Idol odds to win were still available at Sportsbook.com with the contestant pool down to just four remaining:  Haley, James, Lauren and Scotty.
Lauren, it would appear, really doesn't stand a chance as the primary long shot at 8/1 odds. 
Mentor Jimmy Iovine criticized Lauren for shying away from the big note in "Unchained Melody", which just happens to be THE note that makes the song what it is.  In fact, it's almost worse than holding back on the FREE in America's "Star Spangled Banner".  That landed the 16-year-old in the bottom two.
Personally, I've heard better versions of this song at Karaoke night.  Where's Simon when you need him?
Scotty McCreery is the odds-on favorite at even.  But it should go down to Scotty and James on Final night.  James had odds of 7/4.
The dark horse is Haley Reinhart with 5/1 odds that pay $50 for every $10 bet. 
Haley Reinhart
5/1
James Durbin
7/4
Lauren Alaina
8/1
Scotty McCreery
1/1
- Jordan Bach, Gambling911.com