American Idol Odds: Scotty McCreery was Once a Long Shot to Win
Published on:
May/18/2011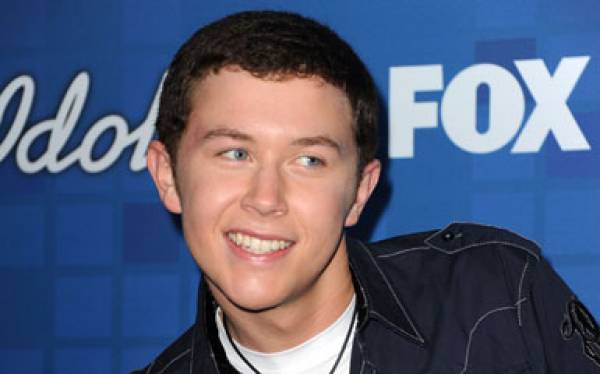 Coming into the semi finals of the highest rated program on television, Scotty McCreery's American Idol odds were set at 1/3, a definitive favorite to win the singing competition.  But it wasn't always that way.
Early in the season, McCreery had been listed with 5/1 odds.  A few other Idols had better chances of winning while Tia Poscano came in as the favorite at 3/1 odds.
Potentially heading into the finale, McCreery is appealing to the "church going crowd", many of whom watch Idol religiously week after week.  
"God has gotten me through every second of it. I love him with all my heart," McCreery told Greensboro, North Carolina Fox affiliate WGHP this week.
"A lot of people probably think since I've been gone away from my home church that my faith in God might have suffered, that it might have disippated. But it's grown stronger each and every day," the wholesome McCreery added. 
McCreery is not necessarily a long shot to win, however.  A 1 to 3 odds favorite in a boxing match is just barely considered a favorite.  The oddsmakers believe his competition is tight. 
Lauren Alaina was at 5/2 odds while Haley Reinhart came in at 7/2.
Be sure to watch for our very own Jenny Woo discussing American Idol odds on Don Best TV this week. 
- Jordan Bach, Gambling911.com