2009 Academy Awards Betting Odds (Updated)
Published on:
Feb/22/2009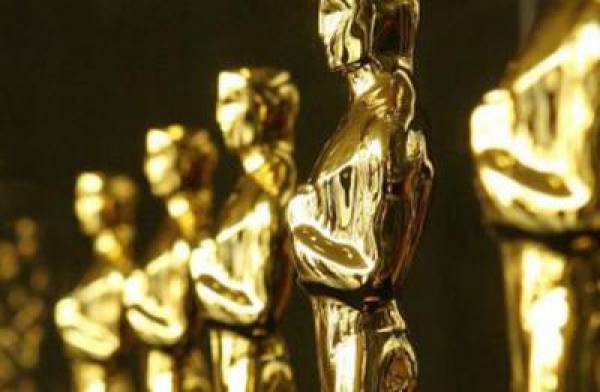 2009 Academy Awards betting odds have been updated heading into the big event.
"Best Picture" odds had Slumdog Millionaire with -1000 odds to win at betED.com.  Gambling911.com does not recommend placing this big a bet on any event, therefore, unless you really think there is going to be an upset of epic proportion, our advise is "don't do it!".
Of course, the Curious Case of Benjamin Button could still win and pay out $500 for every $100 bet.  Milk pays $1500 for every $100 bet. 
A lot of Oscars pundits feel Sean Penn could take home the Oscar for "Best Actor" even though he is the slight underdog to Mickey Rourke.    Penn offers the best payout at Super Book where he's listed at +150, paying $150 for every $100 bet.
For "Best Actress" everyone is saying it's going to Kate Winslet.  The best price on Winslet was -250.  There is still some value in that number.  One would have to wager $250 to win $100 (the total payout would be $350 if she wins) or you can always go small like most Academy Awards bettors and wager $25 to win $10 (total payout of $35).  This line was available at SBG Global which also had odds on the other actresses, some of whom still have a shot.  Anne Hathaway pays $400 for every $100 bet.  Meryl Streep is always an Oscar sweetheart and pays $250 for every $100 bet if she should win.  Melissa Leo and Angelina Jolie each pay over $1000 with Ms. Leo paying closer to $2000 for every $100 bet.
The "Best Supporting Actress" nod can go to any of the nominees quite frankly.  Here you need to shop for the very best odds and Gambling911.com has found them.
Pennelope Cruz is the favorite to win, thus, you have to risk more to win less in most cases.  Not at Super Book though where Cruz had even odds.  Viola Davis would pay $500 for every $100 bet at SuperBook.com.  Taraji P. Henson promises a payout of $850 at SBG Global.  Amy Davis pays $750 for every $100 bet at SBG Global, which is remarkable being that she is now in a dead heat as the favorite with Cruz at many online gambling websites.  Marisa Tomei would offer a $300 payout on every $100 bet at SBG Global whereas the payout at Super Book is $1800.  We love this category because the payouts could prove incredible should Cruz not win and she is the furthest thing from a "lock" among all the categories.
Most of the gambling sites have taken down odds for "Best Actor" since Heath Ledger is considered a virtual "lock" or the odds are just way too pricey.
Christopher Costigan, Gambling911.com Publisher