Prosecutors with the Seoul Southern District Prosecutor's Office in South Korea arrested individuals this week following a series of raids involving three cryptocurrency exchanges based out of that country. Scroll Down for More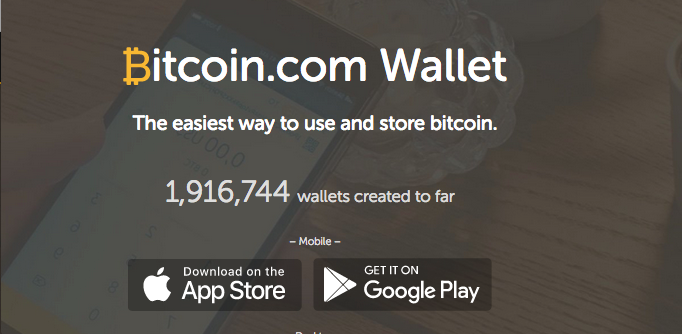 The employees and executives were accused of taking the funds to use for purchasing digital assets on other exchanges, according to the report.
The three exchanges have reportedly been seized by the country's financial watchdog, the Financial Services Commission (FSA), following raids that took place over a three day period this past Monday through Wednesday.
The government has also restricted cryptocurrency trading and plans to stop all anonymous virtual accounts by the end of January 2019.  The country is home to some of the largest providers of cryptocurrency exchange services in the world.
A January government investigation revealed that a portion of customers' assets had been transferred to private bank accounts belonging to top managers at the exchanges, according to the Wall Street Journal.
In January, the chairman of the South Korean Fair Trade Commission admitted it was "impossible in reality" to close cryptocurrency exchanges, as news.Bitcoin.com reported.
The news also comes at a time when South Korea has announced its plans to formally allow Initial Coin Offerings (ICOs).
From the The Korean Times:
"Financial authorities have been talking to the country's tax agency, justice ministry and other relevant government offices about a plan to allow ICOs in Korea when certain conditions are met."
The price of Bitcoin had dropped to just above $7900 on Thursday but regained some of its losses by late Friday morning Eastern Standard Time Friday, up to $8500.
- Aaron Goldstein, Gambling911.com